Sky Mavis raises $150M to offset Ronin hack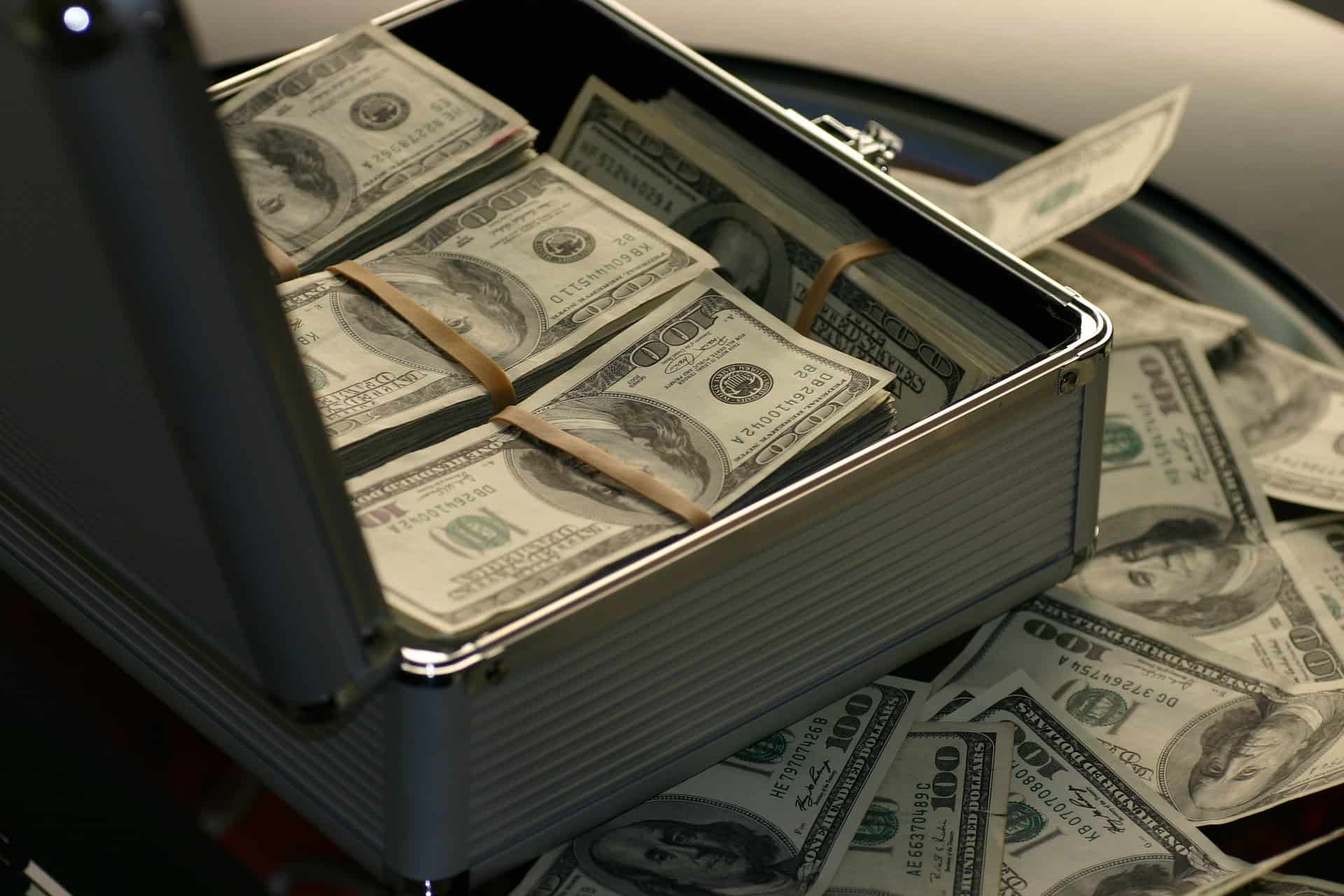 Over a week ago, news broke that the blockchain behind the popular Ethereum NFT game Axie Infinity had been compromised. A hacker was able to gain entry into Sky Mavis' Ronin Network sidechain, pulling a $622 million exploit.
Sky Mavis has now raised $150 million to compensate those affected by the hack. The funding round was led by Binance, with participation from other venture funds like Animoca Brands, a16z, Dialectic, and Paradigm. The company announced in a Substack post on Wednesday that the latest raise combined with funds from its balance sheet will help it deliver on its promise of reimbursing affected users.
Moving forward, Sky Mavis stated that it is in the "process of implementing rigorous internal security measures." The Ronin sidechain validator nodes that got compromised in the hack have also been removed from the network. But in the meantime, the Ronin Network bridge will remain closed until after several audits and security upgrades, a process that might take several weeks, according to the company.
Sky Mavis is committed to reimbursing all of our users' lost funds and implementing rigorous internal security measures to prevent future attacks. With the support of Binance and other industry leaders, we will be able to quickly expand the validator set from five to 21 validators to ensure the security of the Ronin network.
The announcement brought a sigh of relief to Axie Infinity, leading to a surge of over 350% in sales volume within 24 hours.