SkyBridge buys carbon offsets to make its Bitcoin holdings "Green"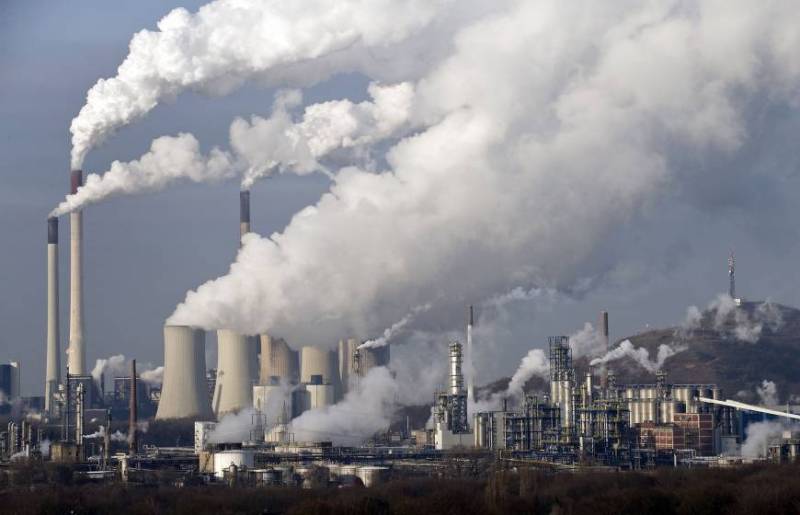 Investment firm SkyBridge Capital has purchased approximately 38,436 tons of carbon credits from Moss.Earth, a climate tech company focused on environmental services.
For some context, a carbon credit is a tradable permit or certificate that provides the holder of the credit the right to emit one ton of carbon dioxide or an equivalent of another greenhouse gas. The primary concept for the creation of carbon credits is to reduce the emissions of carbon dioxide and other greenhouse gases from industrial activities.
The transaction between SkyBridge and MOSS aims to offset the estimated carbon footprint of the Bitcoin currently held across the company's products.
Anthony Scaramucci, who is the founder of SkyBridge, believes that Bitcoin mining will be fully green in the near future. But until that happens, buying carbon credits seems to be the next best thing. He stated in a SkyBridge report that:
We project that Bitcoin mining will be fully renewable by the end of the decade […] In the interim, carbon offsets represent an effective way to green the Bitcoin network and facilitate adoption by ESG-minded investors.
SkyBridge was introduced to MOSS by One River asset management, a fellow institutional Bitcoin investor who filed to launch a carbon-neutral Bitcoin ETF in May. One River also bought carbon credits from MOSS.
With over 20million tons of carbon offsets in its stock, MOSS claims to hold the largest inventory of carbon offsets in the world.
Recall that Bitcoin came under a lot of fire in May when Tesla's founder Elon Musk announced that his company was no longer going to accept the cryptocurrency as payment for its vehicles on environmental grounds.