SM Entertainment debuts new metaverse studio 'Kwangya'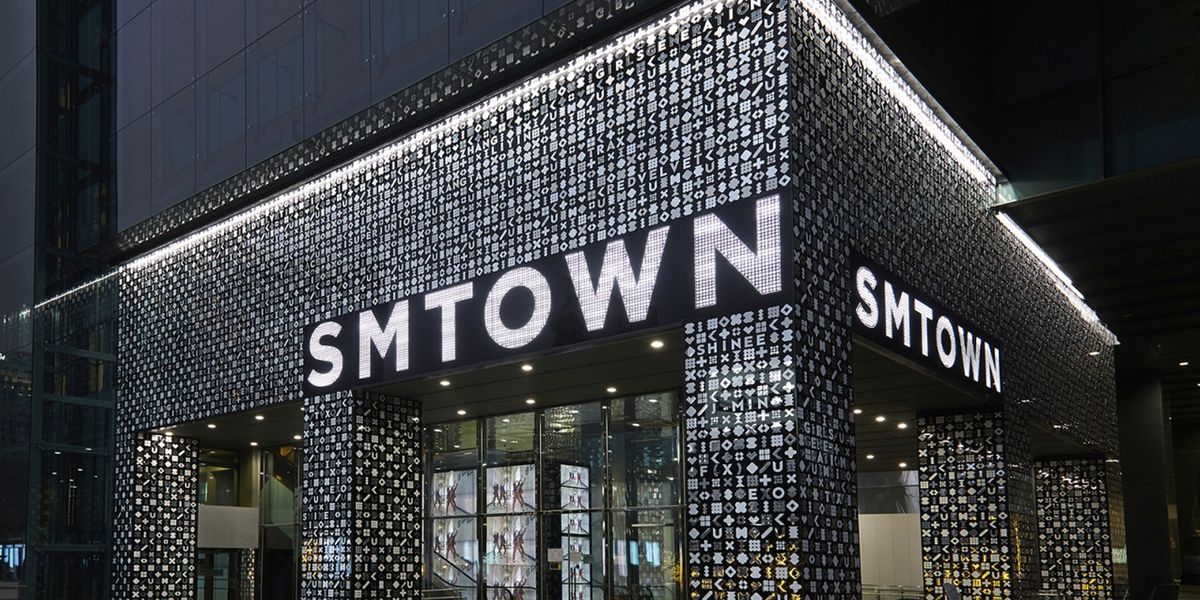 Earlier this week, SM Entertainment (SM) announced the launch of a new metaverse subsidiary. The entertainment powerhouse is establishing Studio Kwangya, a company that will focus on producing metaverse content and other works related to VR and VFX production.
SM's new metaverse arm has already teamed up with the US-based virtual concert specialist AmazeVR to establish Studio A. The joint venture will produce VR concerts for both K-pop and international artists.
"SMCU is a concept that encompasses the unique stories and worldviews of each artist, crossing virtual and real. In Kwangya, there will be various types of content that have never been seen before, and SM established the Studio Kwangya to professionally create differentiate metaverse content based on Culture Technology that SM has acquired," a representative of the company said.
Studio Kwangya is being adopted by the entertainment company as part of its SM Culture Universe (SMCU), and it has already attracted several artists, including NCT and Aespa.
Since 1995, SM has been representing top acts in the K-pop industry, including the likes of H.O.T., SNSD, EXO, and Red Velvet.
Meanwhile, South Korea is proving to be a major hub for metaverse activities. In addition to the South Korean entertainment industry becoming one of the early pioneers of the metaverse through K-pop bands, the government has voiced its resolve to become a major player in the market by 2026. In particular, the government is looking to train up to 40,000 professionals that specialize in metaverse technology.
Check our guide of the most promising crypto