Snoop Dogg becomes Snoop DOGE, joins growing list of celebrities hyping Dogecoin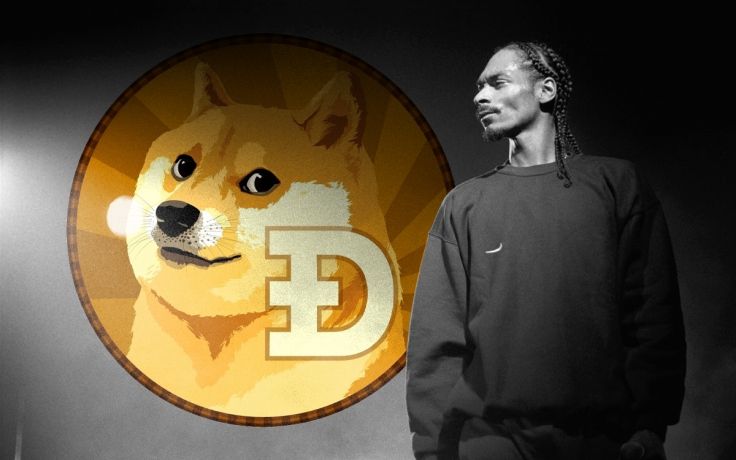 Snoop Dogg has become the latest celebrity to hype Dogecoin. What began as a joke with billionaire Elon Musk is growing into a rather serious movement.
In a viral tweet addressed to Tesla's CEO Musk on Saturday, Snoop Dogg posted a photoshopped cover of his seventh studio album with the caption "Snoop Doge."
To show support for his fellow Doge compatriot, Kiss's frontman Gene Simmons, shared another photoshopped version of Disney's "Lion King" featuring Musk, himself, and Snoop Dogg.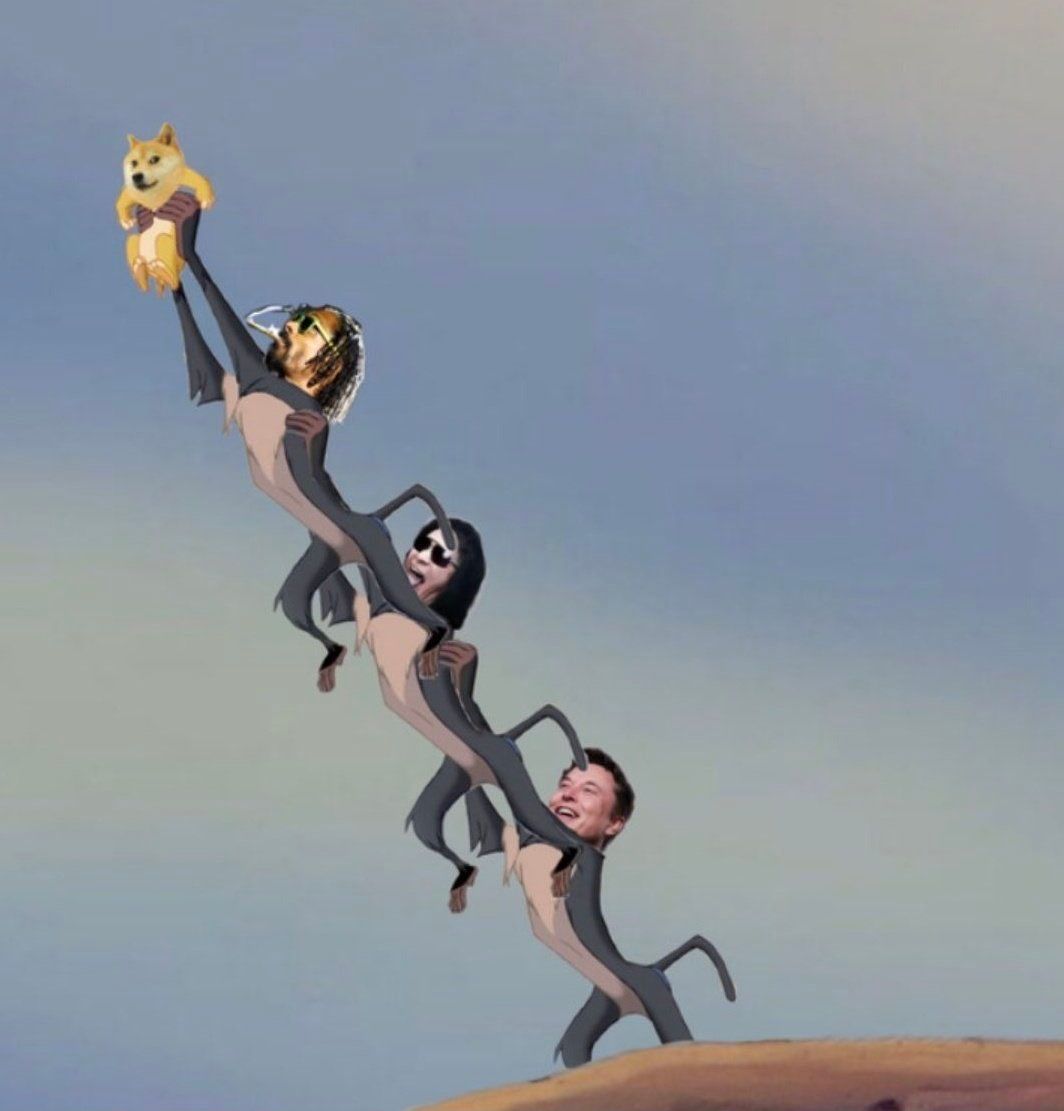 As reported by BTC PEERS, Musk sent the price of Dogecoin surging by over 50% when he tweeted about it last week. Since January 30, the price of the digital asset has risen by over 200% from a low of $0.021. As of press time, DOGE was trading hands at around $0.072, making its way to the 10th largest cryptocurrency by market cap.
A Worrying Trend
Although the cryptocurrency market thrives on news and speculations, the rate at which it responds is worrisome. Musk and a host of others (including John McAfee) have sent the prices of several cryptocurrencies up by endorsing them. The world's richest man could shill any cryptocurrency by simply tweeting about it.
BlackRock's CEO Larry Fink had earlier shared similar sentiments about Bitcoin. In his case, he said that Bitcoin needs to prove itself as a store of value.
[Bitcoin is] still untested, it has huge volatility moving in 5-6% increment with small dollar investments moving it.