Snoop Dogg set to launch Bored Ape NFT-themed restaurant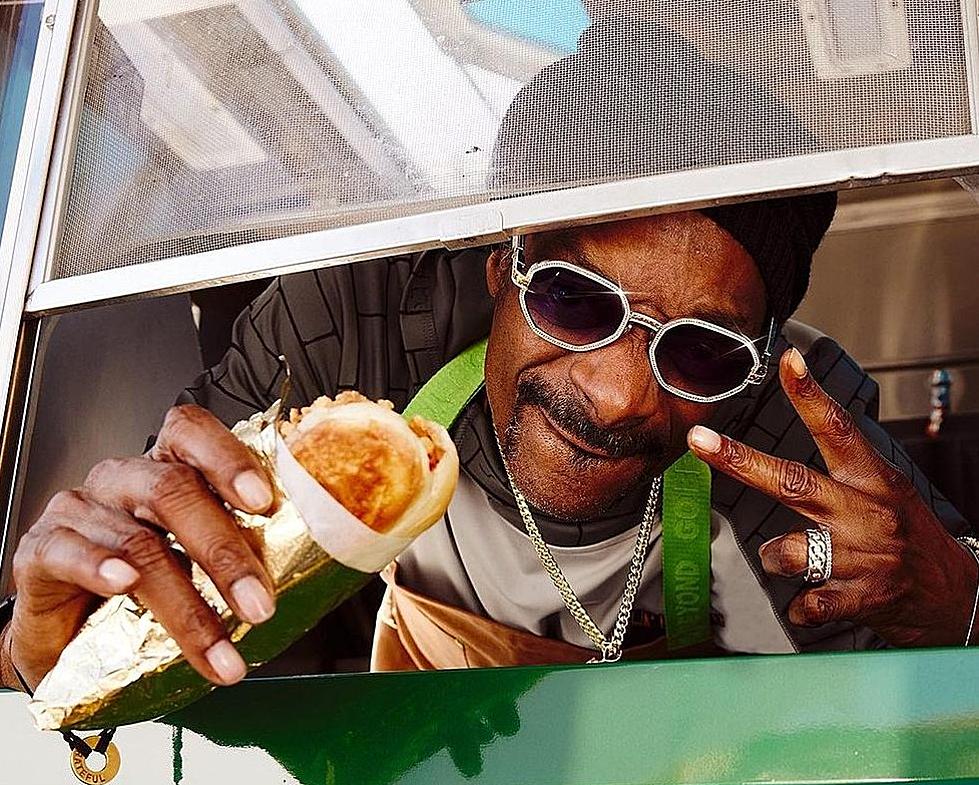 Snoop Dogg in conjunction with Food Fighters Universe has announced their intentions to launch an NFT-themed dessert restaurant in Los Angeles.
The Food Fighters Universe, co-founded by Andy Nguyen, Kevin Seo, and Phillip Huynh, took to Twitter to welcome the latest member of their business chain.
The restaurant will be backed by The Bored Aped Yacht Club NFT collection that previously inspired the Bored & Hungry fast-food joint. Its proposed name will be "Dr. Bombay's Sweet Exploration," coined from the name of Snoop Dogg's BAYC avatar – Dr. Bombay.
Created by Yuga Labs, BAYC has grown to become one of the most popular Ethereum NFT collections in existence. It grants NFT holders the right to commercialize their owned images and has been used to sample products ranging from apparel to beer, marijuana packaging, virtual band projects, as well as upcoming film and TV productions.
As a result, Snoop is entitled to use his Bored Ape for his dessert restaurant project even though it isn't an official Bored Ape restaurant created by Yuga Labs.
"Dr. Bombay's Sweet Exploration" shares similarities with the already existing "Bored & Hungry fast-food joint," which features branding and decor inspired by Bored Ape and Mutant Ape Yacht Club NFTs owned by the restaurant's creators.
Snoop's son, Cordell Broadus, who is part and parcel of the restaurant initiative, said:
Food Fighters Universe is bridging food and Web3 and blazing a trail with real-life utility for NFTs […] it's the future of the restaurant industry, and my dad and I are thrilled to join the team and utilize their expertise to bring Dr. Bombay to life.
Snoop Dogg is already a well-known player in the NFT space. He owns Bored Ape Yacht Club NFTs and has collaborated with projects such as The Sandbox on Ethereum and Clay Nation on Cardano.
Food Fighters also intend to roll out its own NFTs that provide added advantages around its restaurants.