Solana-based Metaplex raises $46 million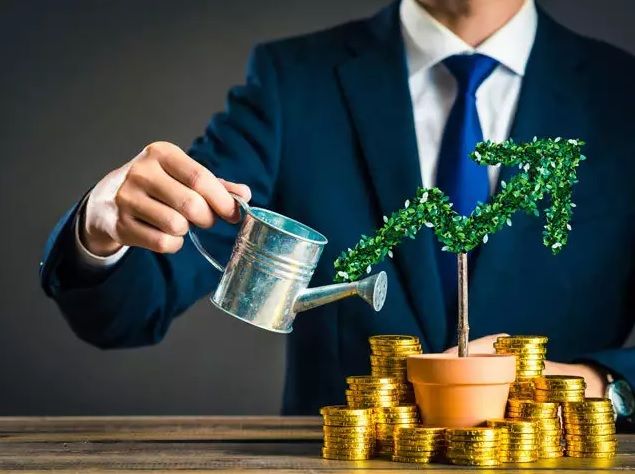 Metaplex Foundation, the protocol behind millions of Solana NFTs, has raised $46 million from several investors, including NBA legend Michael Jordan.
The strategic funding round was co-led by Multicoin Capital and Jump Crypto, with participation from others like metaverse investment firm Animoca, Solana Ventures, and Alameda Research. In addition to the listed firms, more than 90 individual investors also took part in the round, including Michael Jordan, fellow retired NBA star Allen Iverson, New York Knicks Executive Vice President William Wesley, and the pseudonymous NFT collector Cozomo de' Medici.
Metaplex stated that the new capital would be used to provide grants and support within the Solana ecosystem. There are also plans to prioritize the foundation's metaverse and gaming applications in 2022. Metaplex Foundation director Sergey Vasylchuk said:
Metaplex will serve as a common protocol and NFT standard to empower the next wave of decentralized commerce, social and gaming experiences.
As earlier mentioned, Metaplex is the permissionless protocol behind several Solana NFTs. The protocol allows users to mint and deploy NFTs on the Solana blockchain. To date, more than 5.7 million such projects have utilized the protocol. Many successful Solana NFT collections, such as the Solana Monkey Business, Degenerate Ape Academy, and the highly anticipated NFT-driven game Star Atlas all used the Metaplex Candy Machine for their mints and store their NFTs' images and metadata.
Despite buckling under pressure and its weak price action in recent months, Solana-based projects have continued to attract investors. Earlier this month, decentralized exchange Serum raised $70 million to grow its order book-based market. In the same week, Solana DeFi project Exotic Markets raised $5 million.