Solana Blockchain now has over $2 billion in all-time NFT sales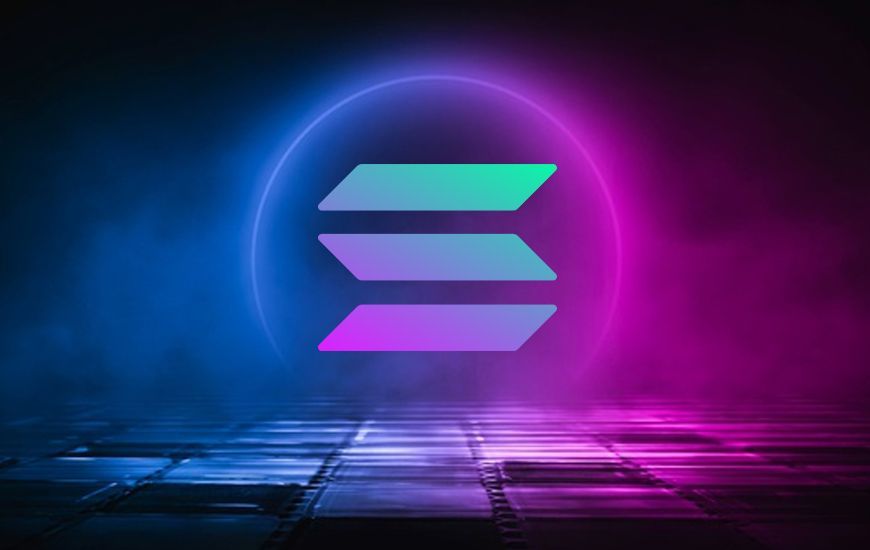 Despite the recent decline in the sale of NFTs, Solana has managed to reach a new milestone as the combined sales on the network reached $2.35 billion this June.
The new sales record is a ray of hope for the blockchain whose native SOL token plummeted by over $14 billion in market capitalization in May. In terms of sales volume, Solana is in third place behind Ronin and Ethereum.
Over the past year, Solana has gradually grown into one of the key blockchains that facilitate NFTs transactions. It now commands a superior all-time sales volume than Flow, Polygon, WAX, Avalanche, Palm, Tezos, Waves, Binance Smart Chain (BSC), and Panini.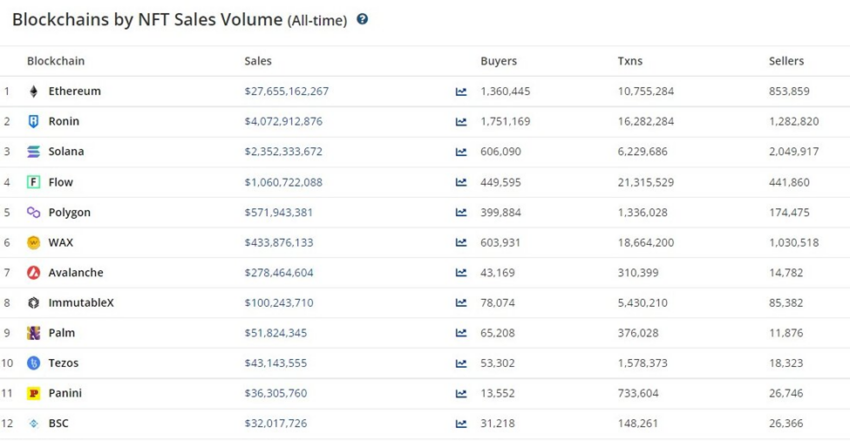 Solana is a blockchain platform that made a reputation for itself due to its high speed and low transaction fees. The touted "Ethereum killer" continues to compete among the best smart contract-backed platforms and is one of the few protocols to provide an answer to the three major blockchain challenges which are security, decentralized, and scalability.
Popular Solana-based NFTs include Cosmic Condos, SolPunks, Akuma no Neko, Infinity Labs, Chainers, Thug Birdz, Portals, Solsteads, Solarians, and more recently Okay Bears and Trippin Ape Tribe, both of which have managed to break the ranks of other top Ethereum NFTs.
Amid its growing usage, the Solana network has also suffered several outages over the past year. This has prompted developers to come up with an upgrade that will prevent the network from halting in case the same "durable nonce transaction processing error" occurs.