Solana Monkey sells for over $2M, breaks the platform's NFT sales record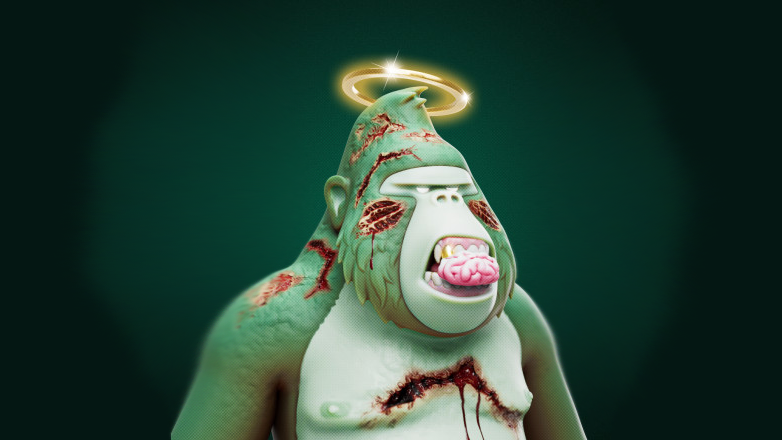 A part of the 5000-strong Solana Monkey Business collection named 'Solana Monkey #1355' recently became the first NFT on the Solana network to sell for a record-breaking $2 million.
The news comes a month after the first-ever NFT sold on the Solana blockchain in early September.
Solana Monkey Business is a collection of 5000 "unique and randomly generated" non-fungible tokens (NFTs) created and stored on the Solana blockchain.
The recent sale exceeds the expected average sale price for Solana Monkeys, which has been selling for an average of 422 SOL over the past 24 hours ($74,272 per Monkey), according to data obtained from Solanalysis.
Among all the monkeys, the Solana Monkey #1355 is currently the most valuable to be auctioned on Solanalysis. It dwarfs the second place NFT collection called 'thugbirds,' valued at an average of 137.4 SOL over the past 24 hours.
So far, over 400 projects have been built on the Solana blockchain with its team claiming to be the "fastest… in the world" as well as "the fastest-growing ecosystem in crypto".
Like Ethereum, it is completely permissionless with support for development using programming languages such as Rust, C++, and C. Similarly, Solana supports advanced functions via smart contracts enabling applications such as the creation and trade of NFTs and DeFi.
Speaking of high-value NFTs, BitColors is a new NFT collection that will allow collectors to own and trade colors. With only 1,000 unique tokens, the new collection could be primed to become the next CryptoPunks.