Solana's top NFT marketplace Magic Eden is expanding into Ethereum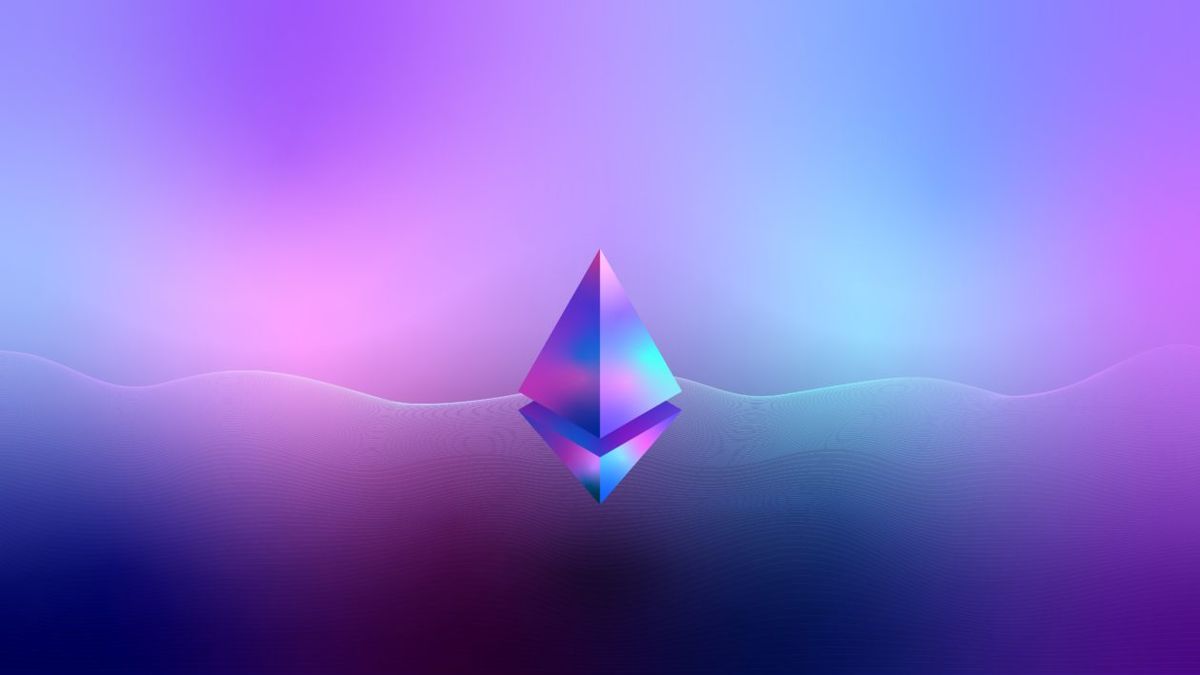 Recently valued at $1.6 billion, Solana's crypto unicorn Magic Eden is beginning its multi-chain expansion with Ethereum.
On Tuesday, the company confirmed that Ethereum was the first blockchain addition to its multi-chain plan. Ethereum is by far the largest NFT market by trading volume, hosting a vast majority of the most popular NFT projects, including CryptoPunks and Bored Ape Yacht Club.
Magic Eden is not looking to compete as an Ethereum-native platform. A representative of the company revealed that the platform would function as a "pure aggregator," displaying Ethereum NFT listings from other marketplace and "no proprietary listings." As a result, Magic Eden would not be holding any Ethereum NFTs in escrow, which is currently the case for its Solana NFTs.
The Ethereum rollout will begin later this month on Magic Eden's launchpad, its drop calendar for upcoming NFT launches, and its new list tools that lets creators deploy an "allowlist" for NFT mints.
In addition to enabling support for Ethereum-based NFTs, Magic Eden will also conduct cross-currency trading tests that would allow customers to purchase Solana and Ethereum NFTs with either ETH, SOL, or a credit card.
Magic Eden has emerged as Solana's largest market for NFTs, commanding about 90% of the network's total trading volume. OpenSea's foray into the Solana space in April has done little to rattle the marketplace, and now, Magic Eden is returning the favor by expanding into OpenSea's turf.
Both companies have routinely thrown jabs at each other on social media. While OpenSea recently criticized Magic Eden's escrow-based trading model, the latter mocked OpenSea for its "inactive listings" issue, which saw some users lose valuable NFTs due to a UI issue.