Sold out till August, Bitcoin miners are buying every available machine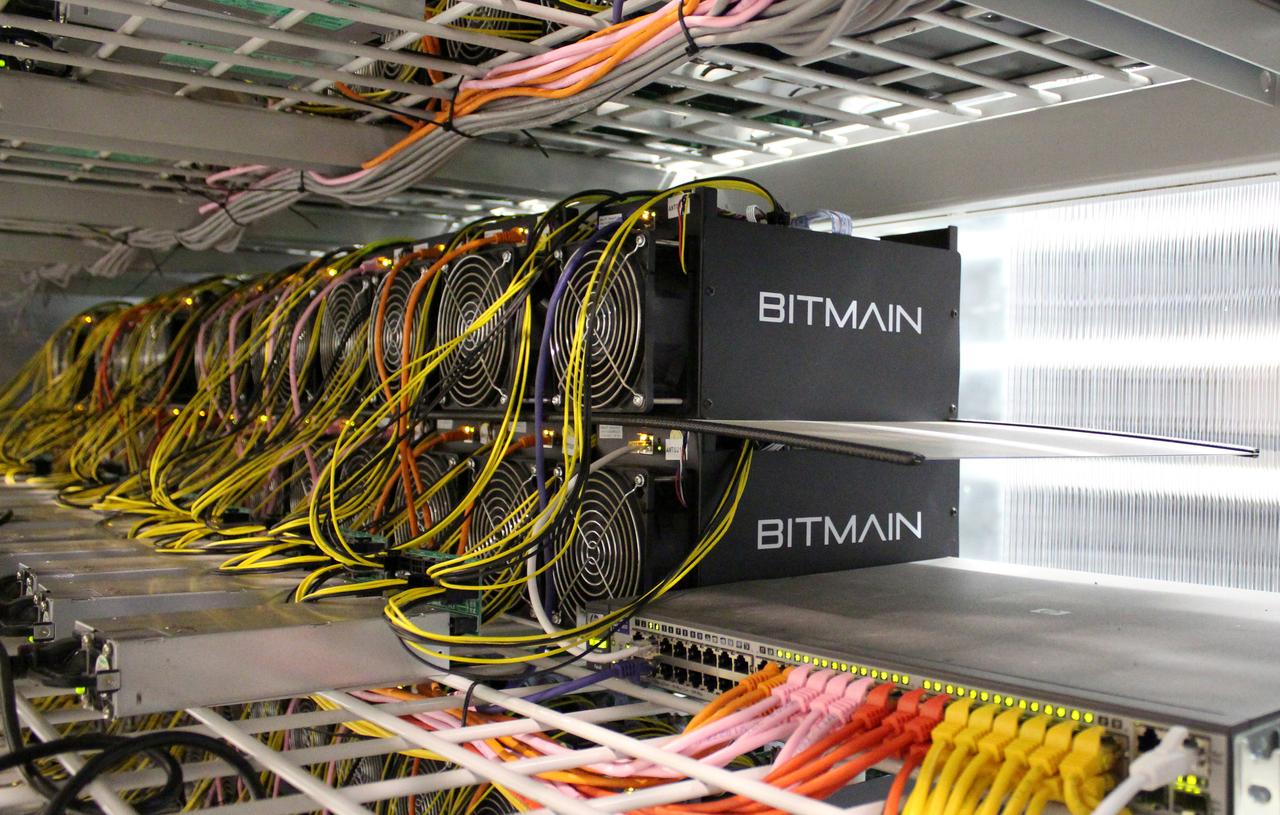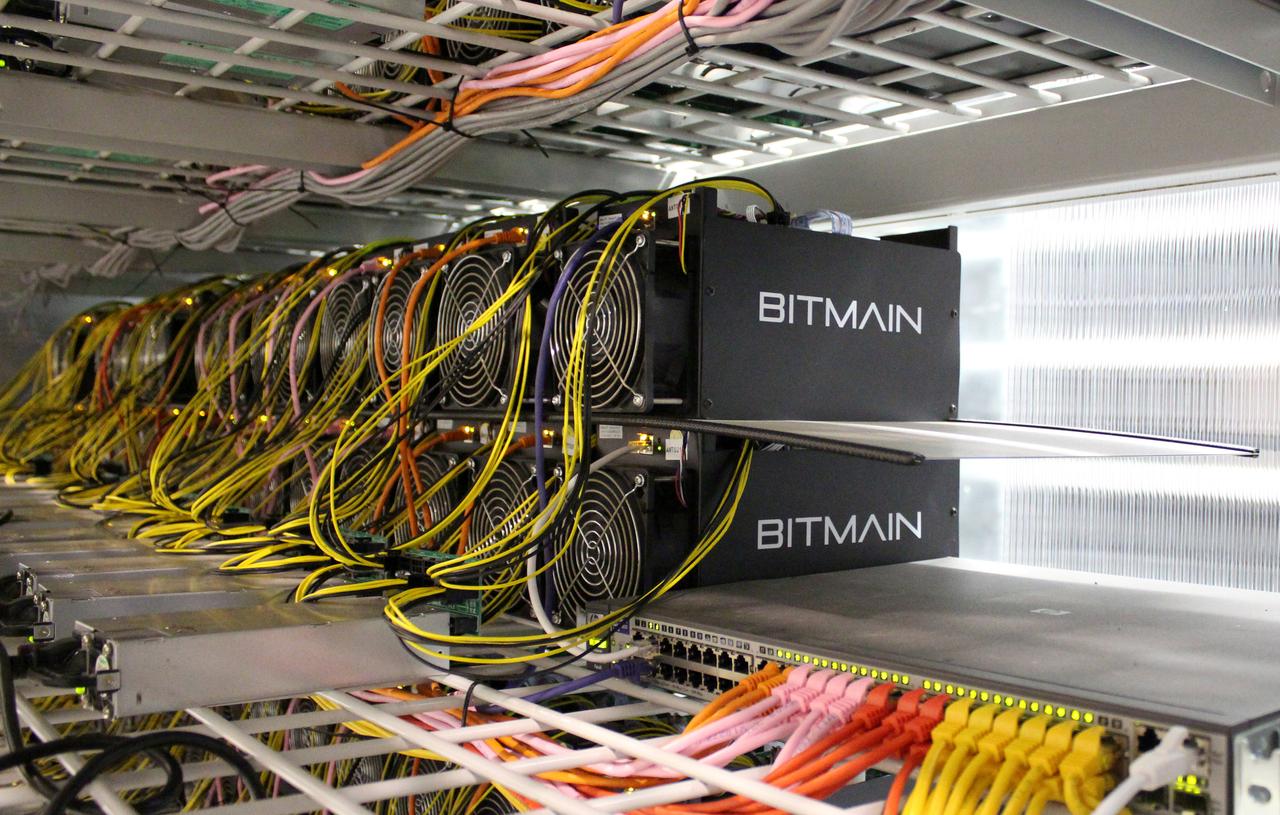 Despite increasing its prices by almost 100%, leading bitcoin mining manufacturer, Bitmain, has sold out its ASIC miners through August 2021.
Institutional investors are not the only ones eager to accumulate the digital gold. Miners are also hungry to rake up any available machines. Due to rising demand, Bitmain pre-sold three months of inventory in only a few weeks.
In early December, the firm was pre-selling ASIC miners with an expected shipping date in May 2021. Fast forward to a month later, Bitmain has managed to sell out all its yet-to-be produced machines until August 2021.
Besides, the firm has also raised its prices significantly. But this is not stopping miners from buying. As of November 2020, an Antimer S19 was priced at $1,897. The same machine now goes for $3,769 – a 98% increase.
As a spillover from the rising demand, the secondary mining machine market is also benefiting from the low inventory of primary manufacturers. Data suggests that the prices of second-hand models have also climbed to new highs.
The frenzy in mining activity comes as new institutional investors to flock Bitcoin. The price of the digital asset also ended 2020 with more than 300% gain. Mining revenue has increased along with the price of Bitcoin. As of Sunday, miners earned $0.25 per terahash per second.
There are no indications that the demand for bitcoin miners will slow down in 2021.
Check our guide of the most promising crypto