Sotheby to accept Bitcoin in upcoming Banksy auction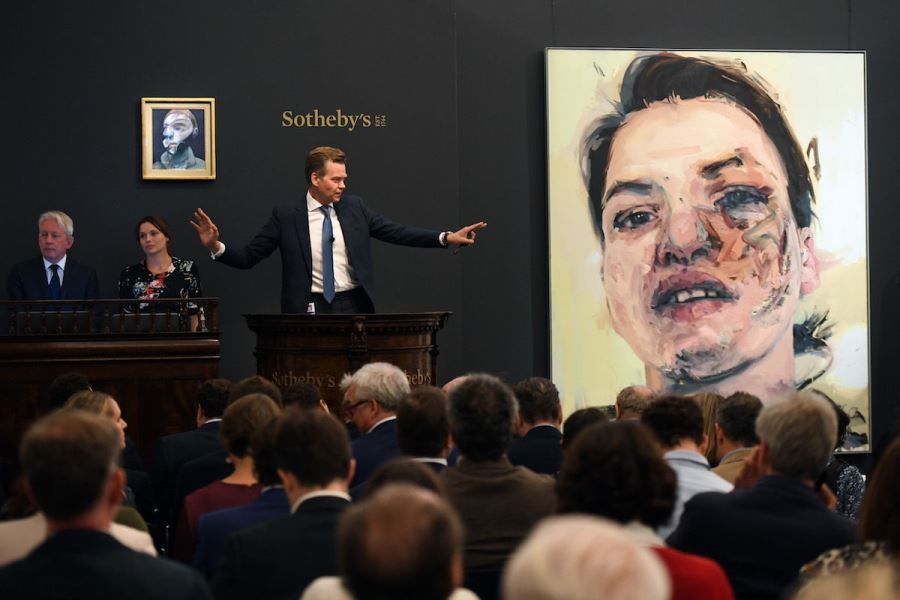 Sotheby, one of the world's largest brokers of fine and decorative art, jewelry, real estate, and collectibles, has announced that it will be accepting Bitcoin and Ethereum as payment options in its upcoming Banksy art sale.
According to a press release for the art brokerage, the "Love is in the Air" painting will be auctioned on May 12 in New York. Bidding has been estimated to be between $3 million and $5 million, and the firm is willing to accept cryptocurrencies as payment.
Coinbase Commerce will facilitate the payment. Meanwhile, Coinbase revealed in a separate post that in addition to supporting the payment, it will also help manage the volatility of crypto prices since the sale will be valued in U.S. dollars.
Sotheby wrote in its announcement – "The pairing brings together the biggest disruptor in finance [cryptocurrency], with one of the most notable disruptors in the art world."
Notably, this is not the first time that the art brokerage is dealing with cryptocurrencies. In March, the firm coordinated the sale of an artwork as a non-fungible token (NFT).
Traditional auction houses are actively exploring crypto payment options and NFTs. For instance, Christie's sold Beeple's "Everdays" NFT collection back in March, accepting Ethereum as payment.