South Korea enlists Meta's help to tackle sexual harassment in the metaverse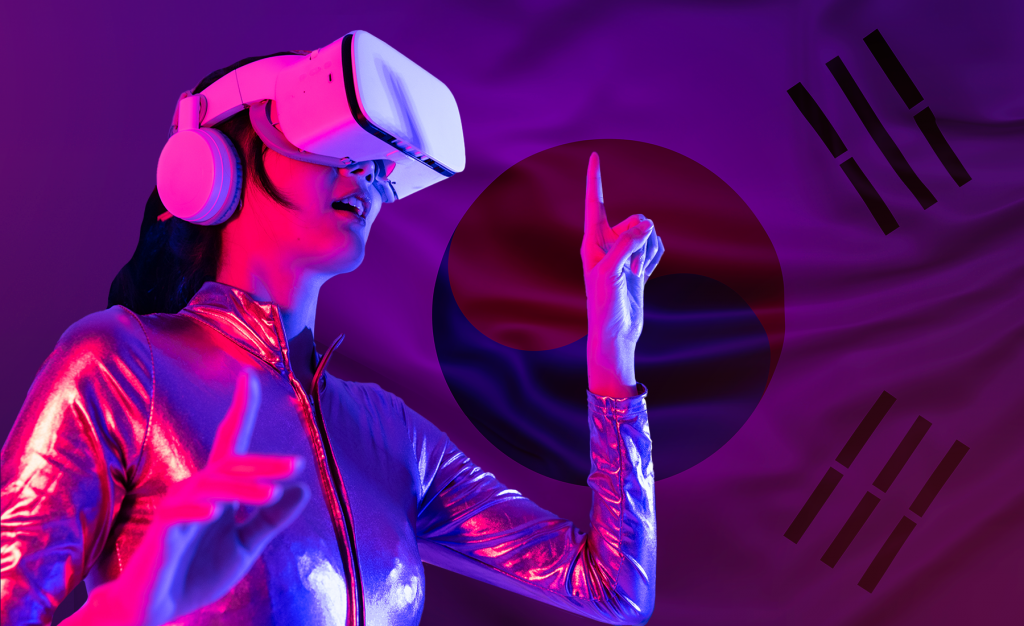 Korea Communications Commission, South Korea's media regulation agency, is in talks with Meta on how to improve user safety in the metaverse.
According to local news outlets, the media regulator held a meeting with Andy O'Connell, VP of Product Policy & Strategy at Meta Platforms, to discuss ways to protect users in the virtual world. The move comes following reports of sexual harassment involving minors in the metaverse.
Sexual harassment is growing to be a major concern in the metaverse. Last year, South Korean authorities revealed that an adult tricked a minor into sending them explicit photos of themselves in exchange for metaverse game items. As reported by BTC PEERS, a 30-year-old South Korean man was also recently sentenced to four years in prison for luring youngsters to share sexually exploitative content of themselves on the metaverse. Commenting on the growing rate of metaverse-related harassment, Jung Hee-jin, team manager at Tacteen Naeil, a sexual violence counseling center for young people, said:
"Sexually harassing remarks or conversations are very common. You can easily spot them waiting in the [metaverse] game room."
O'Connell had the talks with Ahn Hyoung-hwan, the vice chairman of the Korea Communications Commission (KCC), with the latter asking Meta to help the agency provide better protection to users in the metaverse. The duo went on to discuss ways to stop the spread of illegal information, as well as the transparency of the algorithms powering digital platforms.
Apart from South Korea, Meta has had its fair share of sexual harassment issues in its Horizon Worlds platform. In December 2021, news broke that the avatar of one of the female testers of the metaverse platform was groped by a stranger. However, in its case, Meta has been forced to implement a personal boundary system that established a four-foot safe zone.