South Korea speeds up crypto tax law, plans 2022 for the rollout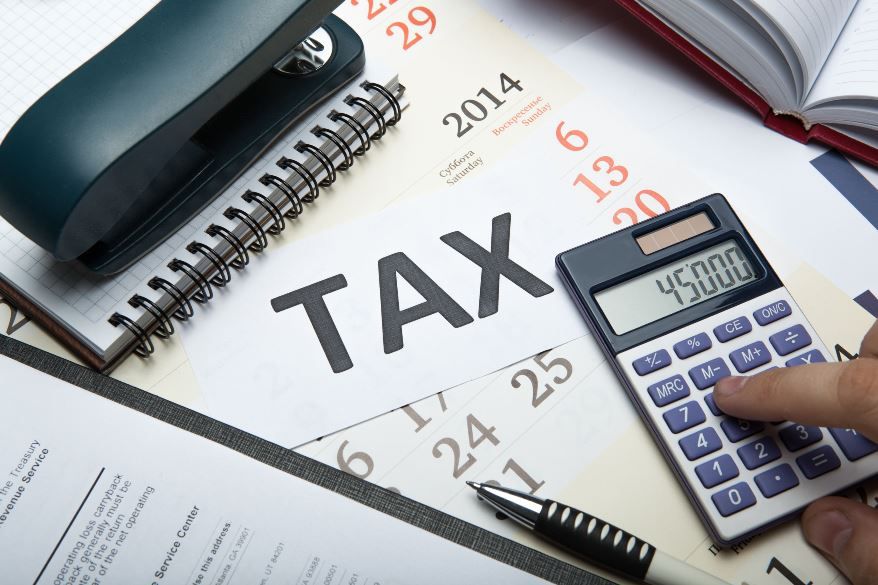 The South Korean government does not want to wait until 2023 to begin taxing Bitcoin and other cryptocurrencies. According to a new revelation from the country's Ministry of Economy and Finance, the crypto tax policy would take effect on January 1, 2022.
Local news outlet Arirang reported on Monday that officials have decided to fast-track the move to tax profits from cryptocurrency trading. As earlier reported by BTC PEERS, the new regulation was not expected to take effect until 2023.
The new policy would require individuals and entities to pay 20% on capital gains from crypto trading for profits exceeding 2.5 million won ($2,200). Traders are also required to report gains on income statements or risk paying fines.
Amid the push for fast-track rollout, the impending crypto tax regulation has met some resistance. Several industry participants have argued that the policy would stifle the growth of the industry in South Korea.
Citizens have also taken it upon themselves to kick against the rule. Some citizens have signed a petition against the tax law. So far, the petition has garnered about 36,000 signatures. If it manages to get 200,000 signatures, then the government would be forced to respond to it.