South Korea threatens crypto businesses with a 5-year jail term for undisclosed crypto transactions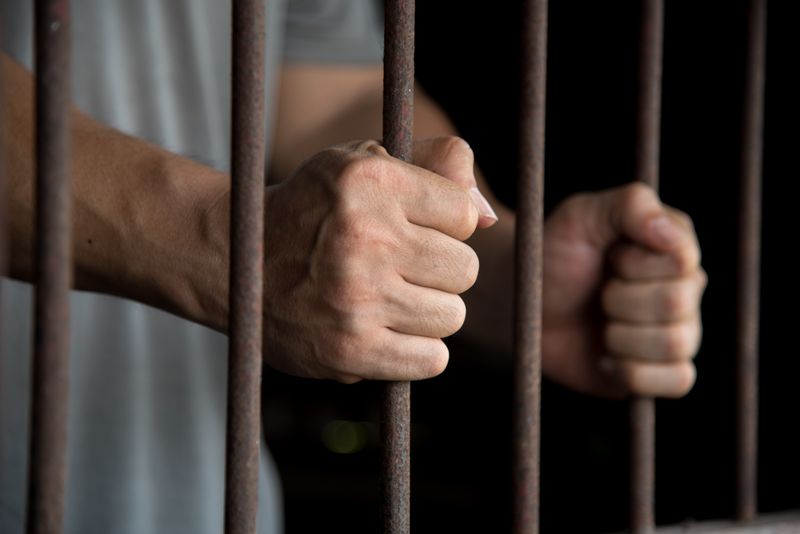 South Korea is tightening its grip on cryptocurrency firms and users in the country. Crypto-based businesses have been given six months to comply with the strict reporting rules or face stiff penalties.
According to Korea JoongAng Daily, regulators have amended the financial reporting rules to include cryptocurrencies. What this means is that all cryptocurrency businesses, including exchanges, wallet providers, asset managers, and custodial platforms, are required by law to submit records of their transactions with the country's Financial Intelligence Unit (FIU).
The unit is responsible for monitoring Anti-Money Laundering across South Korea's financial landscape.
The new rules are expected to take effect from March 25. Existing crypto businesses have also been given six months to put their houses in order. This includes robust KYC procedures and the reporting of any suspicious transaction to the FIU.
The penalty for failing to comply with the new directive before September 24 is a fine of up to 50 million won ($44,000) or a five-year prison sentence for the firm's principal actors.
Moving forward, new crypto service businesses would have to register with the FIU before opening shop in the country.
South Korea has been one of the major hubs for digital assets. Rather than an outright ban as in the case of Nigeria and India, the country is choosing to regulate and tax.