South Korea wants to have the 5th-largest metaverse market by 2026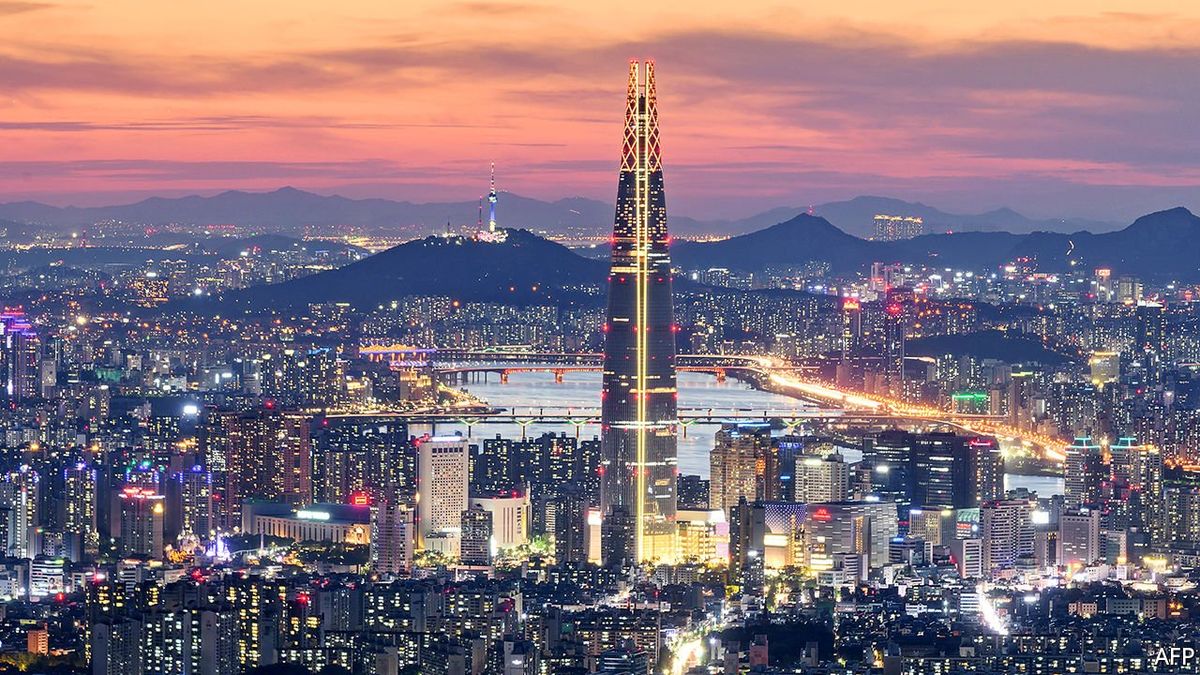 The metaverse race appears to be going beyond a squabble for supremacy by tech giants. Governments are beginning to hop into the frenzy, with South Korea being the latest to embrace the tech.
According to an article published by Korea Herald, the Korean government has set a target to nurture 40,000 professionals and 220 companies specialized in metaverse technology in its grand plan of becoming the fifth-largest country in the global metaverse market by 2026.
The country's Ministry of Science and ICT announced that the move was geared towards responding to the social and economic changes that will be brought by the metaverse. Consequently, authorities have outlined four major goals – "activating the ecosystem for metaverse platforms, nurturing professionals, fostering companies and setting up a safe environment for all metaverse users."
The government is not looking to usurp metaverse developments from citizens and corporate players. Instead, development in the industry will be largely driven by the private sector while the government will provide backing to individual developers and companies through several support measures. Science and ICT Minister Lim Hye-sook explained:
Metaverse is a digital new continent with infinite potential and anyone can achieve their dreams by playing as the main character. In particular, it will be a space of opportunity for young people to challenge more and grow bigger to leap into a wider world […] Through this strategy, we will work closely with related ministries to steadily implement various support measures such as revitalizing the industrial ecosystem, fostering talent, nurturing companies, and innovating regulations so that Korea can become a leading global metaverse country.
In public services, for example, authorities will focus on deploying privately-developed metaverse solutions instead of building their own versions from scratch.
Under its roadmap, South Korea aims to apply metaverse technology in areas like education, arts and culture, K-pop, and tourism. Even more interesting is its desire to build an online Korean language institute for foreigners on the metaverse.
As part of its efforts, the government has earmarked up to 5.5 billion won ($4.6 million) to establish a metaverse academy that will nurture young talents. The funds will also be used to set up two convergence graduate schools this year.
Companies and students will have the opportunity to participate in metaverse development competitions.
Meanwhile, the government will set up a metaverse hub later this year to provide space and facilities to support startups in the industry. A metaverse fund will be created to provide financial aid for small and medium-sized firms to expand through mergers and acquisitions.
In general, the government hopes to generate total annual sales of 5 billion won from the over 200 companies that will specialize in the metaverse by 2026.
Earlier this year, Shanghai added the metaverse to its five-year development plan, BTC PEERS reported. The government said that it was interesting in applying the metaverse in areas such as "public services, business offices, social entertainment, industrial manufacturing, production safety, and electronic games."
Check our guide of the most promising crypto