South Korean city to offer citizenship rights via NFTs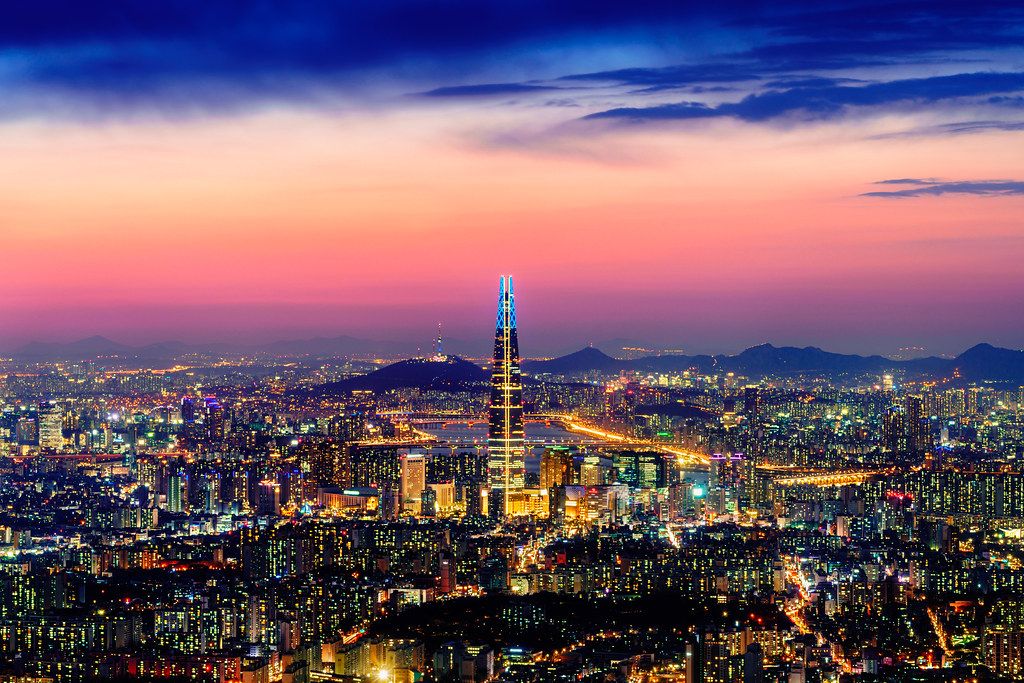 Authorities in Seongnam, the 12th most populous city in South Korea, are planning to recreate the city in the metaverse.
According to local media reports, the city is also looking to issue NFT citizenships that will grant access to policy status information.
The metaverse initiated is expected to start around May or June next year as plans will be finalized by April 2023. Authorities are hopeful that the move will attract all generations, especially those born in the early 1980s to 2000s and raised in the digital era.
The Seongnam city government will release more details on its platform, while decisions for the NFTs will be concluded in a meeting scheduled for October.
Meanwhile, the country's capital city Seoul is already setting up a virtual city in the metaverse, with the test opening of its virtual presence held last month.
Seongnam is a satellite city of South Korea's capital, Seoul, and has a population of about a million residents.
The news of Seongnam's plans surfaced just a few days after the Japanese government embraced NFTs by compensating seven mayors with digital certificates for their initiatives to ease the lives of the public in their respective regions.
The metaverse and NFT frenzy are beginning to grow beyond a bunch of tech-savvy collectors purchasing JPEG images. For instance, the European Union Intellectual Property Office recently announced its adoption of NFTs to help fight forgery. The EU intends to use NFTs to track and authenticate products and curtail counterfeiting. Similarly, while Indonesia is building its own metaverse platform to promote local businesses, the capital city of Beijing recently unveiled its two-year metaverse development plan.
Check our guide of the most promising crypto