South Korean man bags four-year jail term for sexual abuse in the metaverse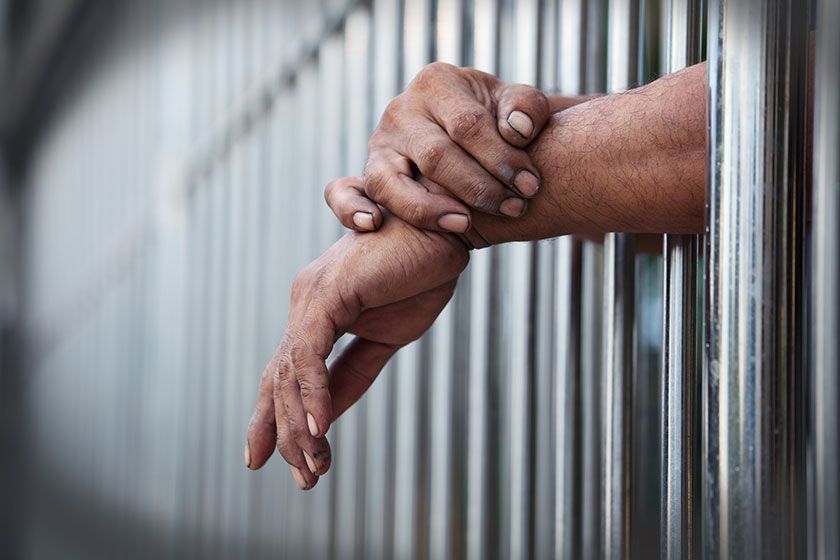 A 30-year-old South Korean man has been sentenced to four years in prison for violating the 'Act on the Protection of Children and Youth' after he created and stored content that was sexually exploitative of youngsters whom he had lured onto the metaverse.
According to local media sources, the man, who has been kept anonymous, persuaded minors to record and submit explicit pictures and videos of their bodies between December of last year and March of this year.
The offender made contact with his underage victims on a South Korean metaverse platform, where he enticed them with gift offerings. He also used an avatar to misrepresent his age in order to deceive his targets.
Apart from the 4-year jail sentence, the culprit was also banned from working in any organization where he would have access to teenagers or the disabled for a minimum of seven years. In addition, he was slammed with 80 hours of treatment programs for sex criminals.
The sentence was passed solely because the offender targeted minors as he did not distribute the exploitative content for the sake of profit.
South Korea is a tech-adaptive country that has introduced strict regulatory policies on crypto companies to prevent perverts from taking advantage of the crypto space. In late January, counsel under the South Korea Communications Commission held a meeting to bring laws & policies against the bad actors in the metaverse.
Back in June, a lawmaker for the opposition Democratic Party, Shin Hyun-young, took this a step further by leading a proposal to sanction sexual offenses in the metaverse. Furthermore, South Korea's science ministry went on to announce ethical principles just last month for the metaverse to protect minors.