South Korean police nab man behind CatSle NFT project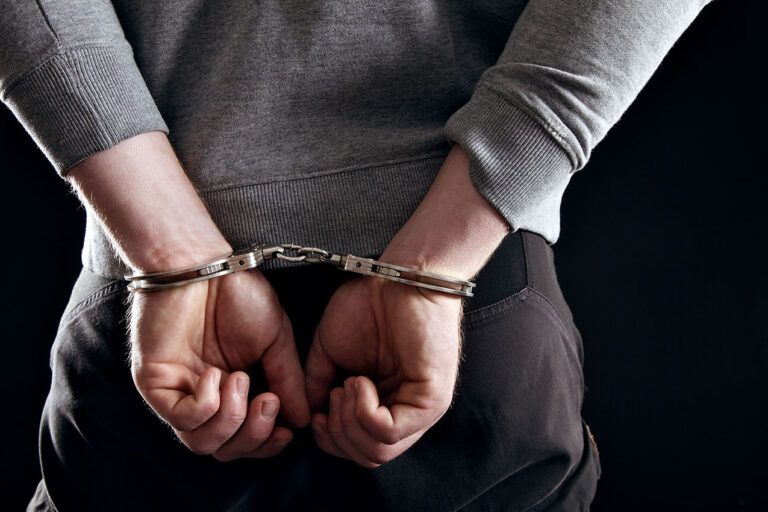 The long arm of the law has finally caught up with a 26-year-old man who allegedly defrauded nine investors of 210 million KRW (US$165,798) in an NFT scam.
The unnamed suspect reportedly uploaded 10,000 CatSle NFTs to the OpenSea NFT marketplace in November 2021, promising investors that they would receive a certain amount of KLAY tokens for every ten purchases of the NFT. However, none of the NFT buyers have received any crypto reward.
After successfully raising over $160,000 from investors, the CatSle project announced that it had been hacked and would be shutting down in January. 5,000 NFTs had already been sold to nearly 300 individuals.
According to the police, it began receiving a number of reports of "property damage" caused by the CatSle team after unilaterally shutting down the project in January. So far, about nine persons have stepped forward to claim damage, with more victims expected to reveal themselves in the future.
The police also accused the project of manipulating the price of the NFT through artificial trading. A translated text from the cyber bureau said:
It was confirmed that [the general manager] had prepared meticulously for the crime in advance, such as selling his NFT at a high price and turning it into cash before the project was closed.
Law enforcement agents will also be going after four other individuals who helped to design and promote the project.
There is no denying the fact that the NFT space is a wild west, given its anonymous nature. However, regulators are beginning to step up their game in a bid to curb the excesses of the industry. Earlier this year, South Korea's Financial Supervisory Service announced that it would reinforce monitoring of new tradable assets such as NFTs. And over in the UK, authorities made three arrests and NFT seizures in relation to suspected tax evasion.