South Korean regulator suggests new strict rules for token issuers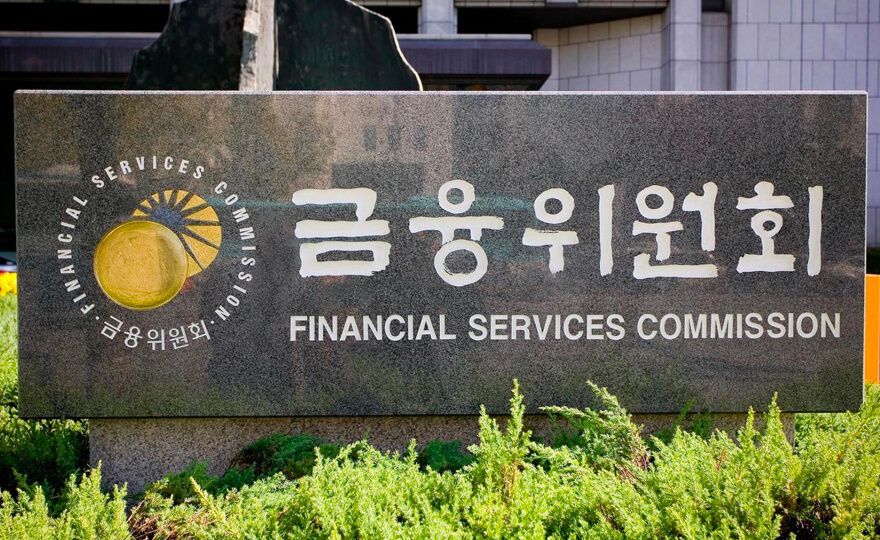 South Korea's Financial Services Commission (FSC) has presented a report profiling its new definition of cryptocurrencies, together with proposed procedures for token issuers and punishments for non-compliance.
The suggested rules could enforce strenuous regulations on individuals or platforms that mint non-art NFT's for trading purposes, as well as decentralized finance projects.
In the Nov 23 report, the FSC mentioned items it put forward in the Act on the Protection of Cryptocurrency Users that has been received by the National Assembly for consideration. It established policies for token issuers who plan on having their tokens traded on Korean exchanges and also recommended punishments for all those the FSC has deemed to be making "undue profit through market manipulation or trading on undisclosed information."
The report first touched on businesses like ICO operators, decentralized autonomous organizations (DAOs), and non-fungible token (NFT) minting services. These entities are required by the FSC to submit a whitepaper, obtain a recommendation from a recognized token evaluation service, obtain a legal review of the project, and also communicate regular business reports to users.
In the past, NFTs were not regarded as assets to be regulated by the FSC. However, that perception was changed earlier this week. The FSC also considers privacy tokens, such as Monero (XMR), and stablecoins like Tether (USDT) as cryptocurrencies, but does not regard central bank digital currencies (CBDC) as same.
According to the proposed law, defaulters could face a penalty of at least 5 years in prison plus a fine three to five times the amount of "unfair profit" made. Unfair profit can be regarded as any profit made while the businesses were operating outside the guidelines of the law.
The new proposal is a measure adopted by the FSC to tackle what it identified as deficiencies in the ability of the Special Reporting Act to thoroughly protect investors. The Act is what drove most of the country's crypto exchanges to pack up due to strict requirements to remain in operation.
An industry insider opined that the proposals were positive and "the new law, once passed, will further promote industry development and help protect digital asset investors."