South Korea's Changwon is reinventing itself in the metaverse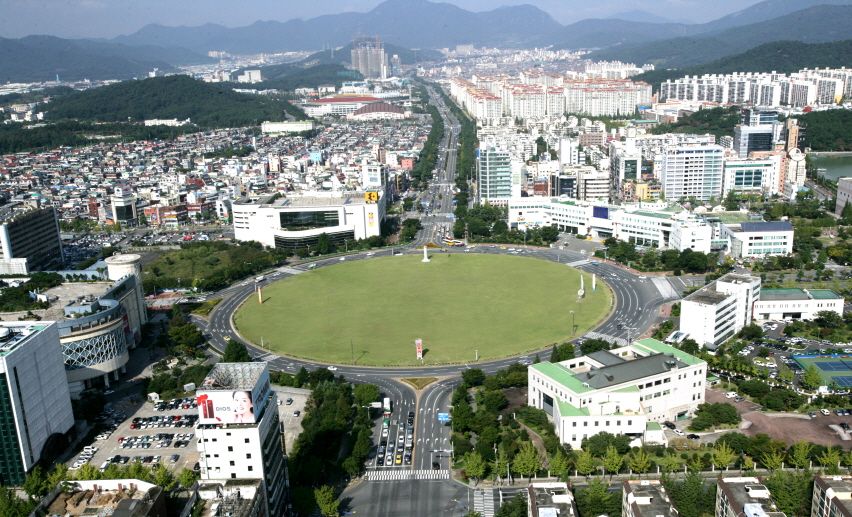 On the heels of South Korea's big vision of becoming the fifth-largest metaverse market in the world by 2026, many of its cities are now seeking a presence in the virtual world.
The industrial city of Changwon is now the latest addition to South Korea's growing list of cities looking to take advantage of what the metaverse has to offer. The South Korean coastal city plans to recreate its industrial complex in the metaverse in order to promote businesses and products.
The project will be built on a digital twin technology, offering a virtual replica and an inch-by-inch copy of the physical complex. The metaverse industrial complex will also be used to test and predict future advancements in technology and the environment.
The current population of the mid-sized industrial city of Changwon is a little over a million. There are over 2,850 businesses in the industrial complex, which employs 122,625 people, according to the city's official website. Speaking at Changwon's digital platform conference last Friday, Changwon mayor Hong Nam-pyo said:
The city of Changwon will win the first position in the fourth industrial revolution through focusing on rebuilding the industrial structure with mobility, artificial intelligence, hyper-connection [technology] and more.
To build the industrial complex in the metaverse, Changwon will spend about 13 billion Korean won (about US$9.07 million). The project will be supervised by the Korea Land and Geospatial Informatix Corporation unit of the Ministry of Land, Infrastructure, and Transport.
Changwon's metaverse initiative is not the first major metaverse project in South Korea. Last year, South Korea's capital city, Seoul, announced a five-year plan to build a replica of the mega city in the metaverse as a way for citizens to access municipal services and promote virtual tourism. The first stage of the Seoul Metaverse beta test run was launched just last month.
Check our guide of the most promising crypto