Southeast Asia welcomes its first Bitcoin fund, amid local institutional demand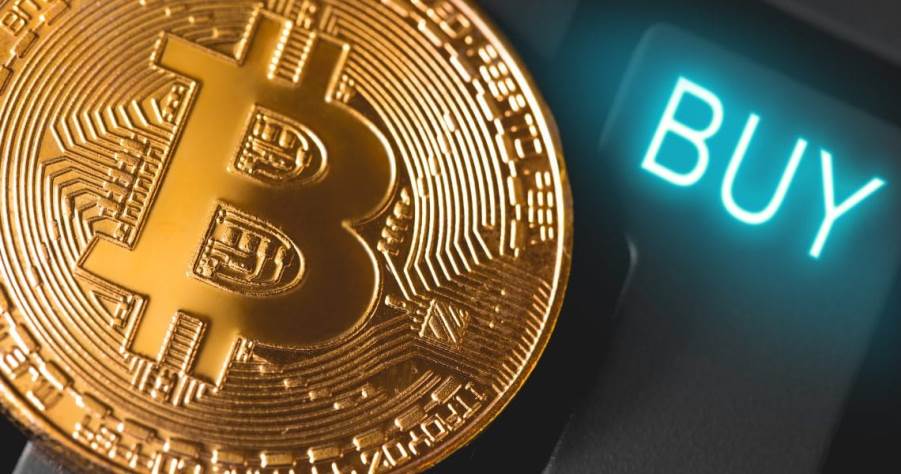 Following a growing demand for Bitcoin products from Asian investors, Malaysia-based BGBF-I has revealed the launch of its Bitcoin Fund to accredited investors. The BCMG Genesis Bitcoin Fund-I touts itself as the first insured institutional crypto product to launch in the Southeast Asian region.
According to the announcement, the Bitcoin product was released in response to a growing demand for crypto-based products from investors. The fund utilizes an Artificial Intelligence (AI) powered platform provided by Calfin Global Crypto Exchange. Fund Manager, Subbu Vempati remarked:
BGBF-I is a secure, insured and regulated platform where investors can get exposure to the Digital Assets industry. Investors get to benefit from our expertise in the financial, technical, and security aspects of Bitcoin investments, as well as enter this class with a peace of mind without any challenges or risk in directly handling the Digital Asset.
The official website of the fund projects a minimum return of 12% annually while highlighting the fact that Bitcoin itself has surged by over 260% in the past 12 months.
As per the requirements, accredited Asian investors would have to go through mandatory Anti-Money Laundering (AML) and Know Your Customer (KYC) checks before accessing the fund.