Southern European theme park resort to start accepting Bitcoin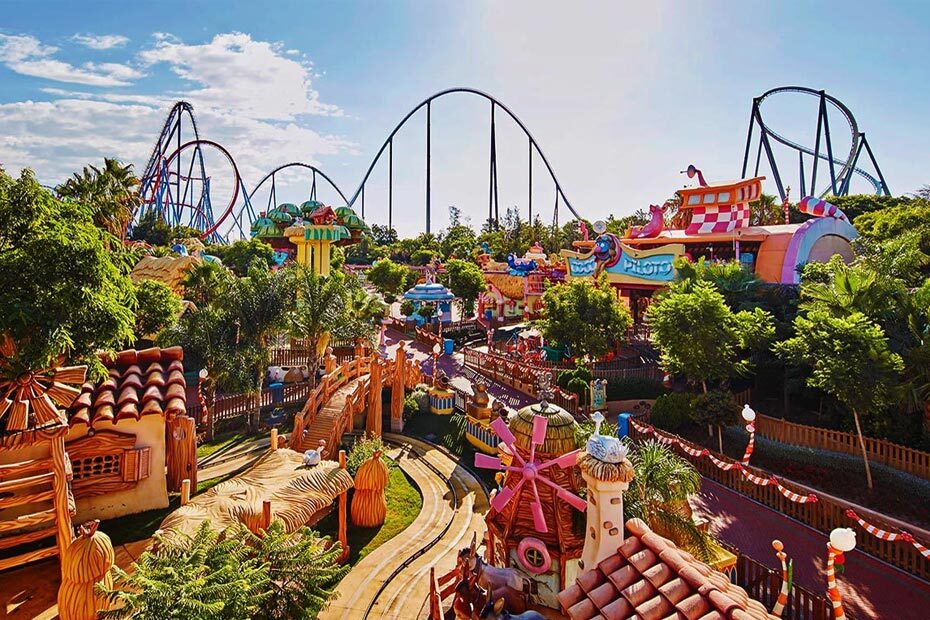 Come 2022, the iconic PortAventura World entertainment resort will start accepting payments in Bitcoin.
The Spanish leisure complex, widely regarded as one of the largest resorts in Southern Europe, houses two theme parks and six hotels. It also hosts roughly five million guests per annum.
One of the main attractions of the resort is Red Force, the fastest and tallest roller coaster in Europe. It is capable of reaching speeds of up to 180km/h.
PortAventura World is currently looking to deploy a software solution that will enable transactions to be carried out in a simple and secure manner. However, it is still unclear if payments will pass through the Lightning Network, Bitcoin's popular scaling solution that has been attracted a lot of interest lately.
Bitcoin adoption and exposure have been an intricate part of efforts to enhance digitization and promote innovation.
In similar news, BTC PEERS reported back in August that the Five-star Chedi Andermatt hotel was set to become the first Swiss hotel to accept payments in cryptocurrencies. Global cinema chain AMC Entertainment also revealed its plans to accept payments in Bitcoin and other cryptocurrencies by the end of the year.
Check our guide of the most promising crypto