Spain's second-largest bank launches Bitcoin trading app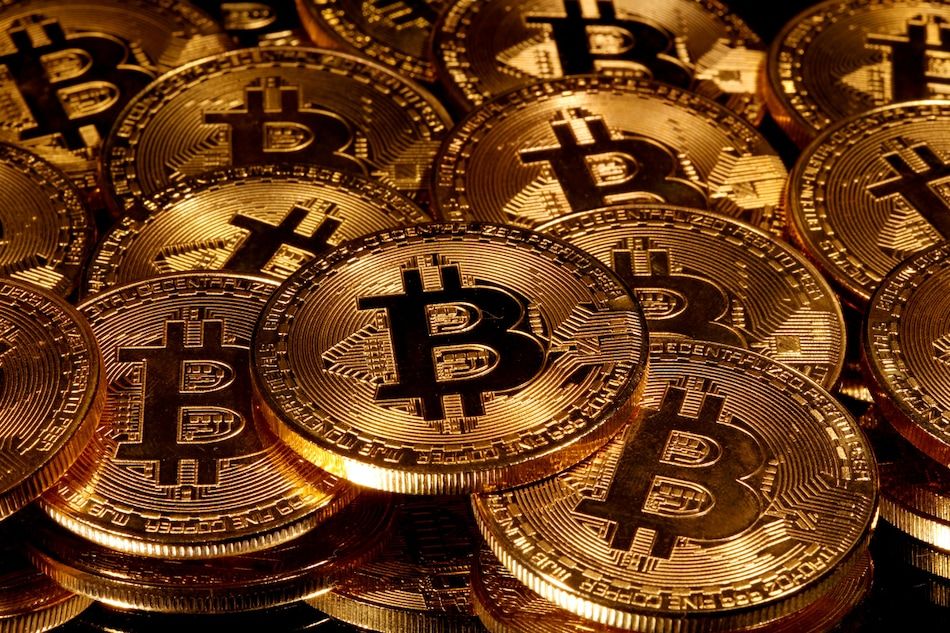 It is safe to assume that the age of Bitcoin and crypto adoption is finally upon us. In the past few months, several financial behemoths have made a foray into the crypto space, reinforcing the idea that cryptocurrencies are the future of finance. Spain's second-largest bank, BBVA, is the latest to join the growing list of financial institutions that now offer one form of Bitcoin product or the other.
In a recently published press release, BBVA disclosed that it had launched a crypto trading app for private customers in Switzerland. As per the official statement, the crypto trading service went live on Monday, June 21, after a six month trial period.
Following the launch of the new product, customers of the bank can now gain direct exposure to Bitcoin. The product is integrated into the bank's mobile app and allows users to view the performance of Bitcoin alongside other assets. Furthermore, users can seamlessly convert their Bitcoin into fiat currencies, such as EUR or USD.
While the initial product features Bitcoin trading and custodial services, there is the likelihood that the bank will expand the list of its digital assets in the future. According to the bank, the decision to launch a crypto-related product is to allow its investors to diversify their portfolios.