Spotify begins NFT tests on musician profiles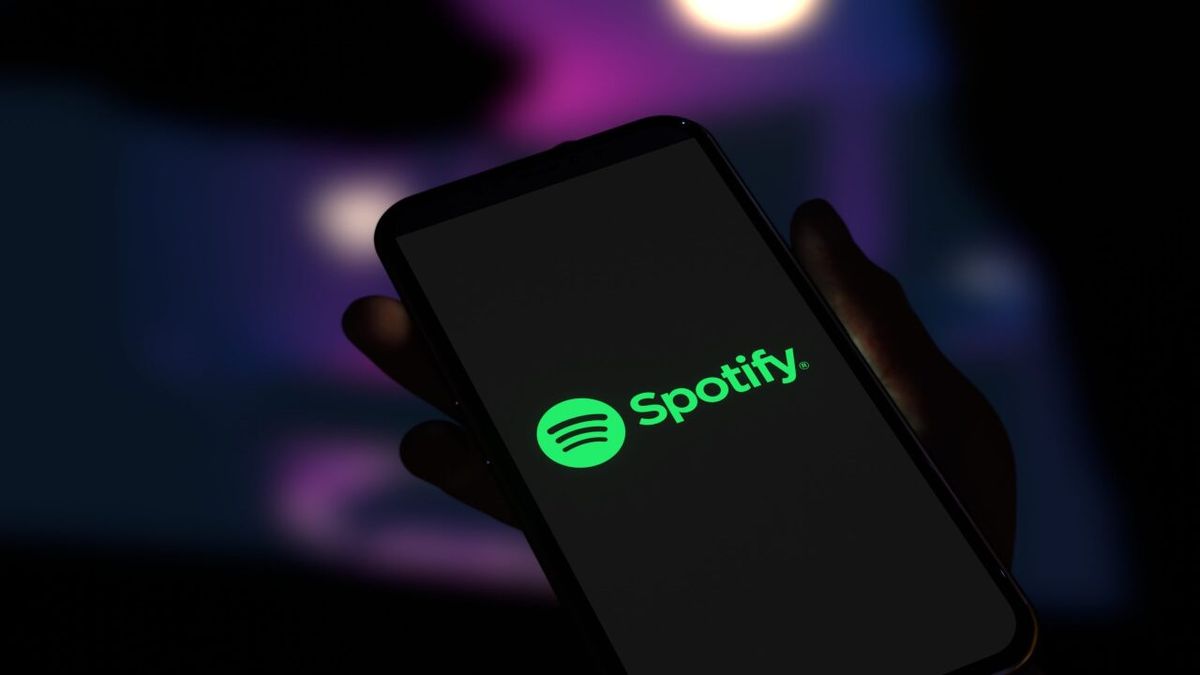 Popular audio streaming service Spotify is jumping on the NFT bandwagon. The company has reportedly started testing NFT galleries on the profiles of musicians in a bid to "improve artists' and fan experiences."
According to reports that surfaced on Friday, Spotify has begun running NFT tests for a select number of users in the United States. These users can see NFT previews on the profiles of some artists - DJ and producer Steve Aoki and indie rock band The Wombats, both popular in the NFT space.
The option to purchase an NFT directly from the platform is currently unavailable. However, upon previewing a collectible, users will be redirected to the OpenSea page where they can make a purchase. Furthermore, Spotify does not support GIF or video formats for the time being. Only static images without any sounds are displayed on the platform.
A spokesperson for the company reportedly told journalists that the tests are geared towards improving artist and fan experiences, with the possibility of either "paving the way for a broader experience," or "serve only as an important learning."
Corroborating the reports, some Spotify users noted that they have been receiving NFT-related surveys from the streaming service.
Meanwhile, Music Ally reports that Spotify will not be taking any cut from NFT sales during the tests.
Check our guide of the most promising crypto