Square buys the dip, rakes up $170 million in Bitcoin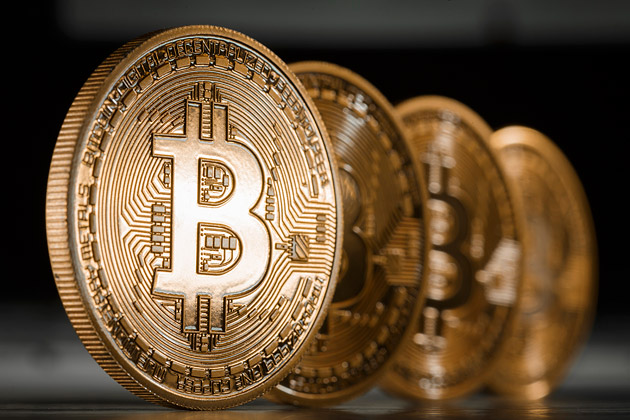 Amid the negative price rally of Bitcoin in the past two days, Square Inc. has revealed that it purchased $170 million worth of the digital asset. Combined with the firm's earlier $50 million Bitcoin purchase, Square now holds approximately five percent of its total cash in Bitcoin as of December 31, 2020.
Based on the 3,318 Bitcoin units that Square picked up for $170 million, the firm paid an average of $51,235 per coin.
As reported by BTC PEERS, Square has been actively buying Bitcoin. It was one of the first public companies to buy the digital asset. Back in October 2020, the firm threw $50 million at the market-leading cryptocurrency, a move that caught the attention of customers who are eager to join the Bitcoin train. During a quarterly earnings call yesterday, CEO Jack Dorsey said:
Cash App continues to see strong adoption, both from new and existing customers. In December, Cash App had more than 36 million monthly active customers, up 50% compared to last year. We saw customers increase their usage of products beyond peer-to-peer transactions, including use of our Visa Cash Card, Cash Boost, and Bitcoin.
Following the success of its existing offering, Square has hinted that it will launch more Bitcoin-focused products.