Starbucks goes Web3, to launch NFT-based reward program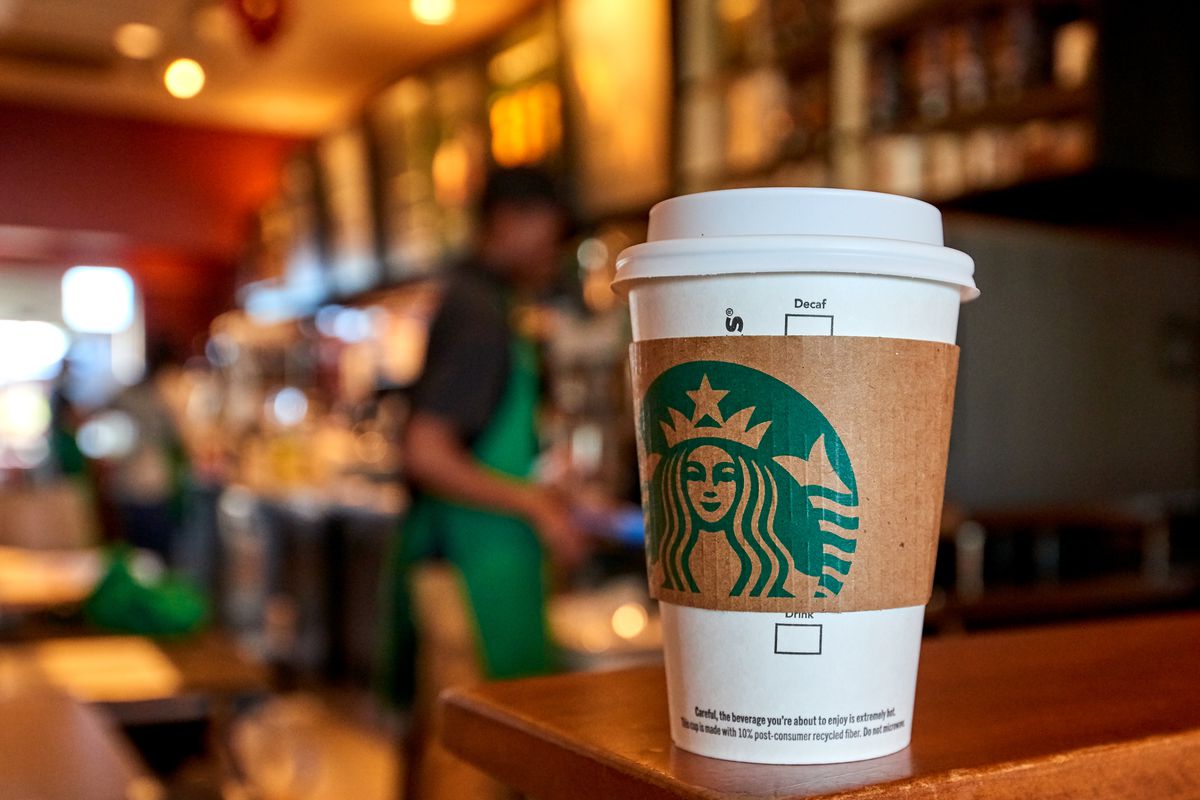 Starbucks is finally getting in on the Web3 frenzy. On Tuesday, the coffee retail chain announced its plans to incorporate an NFT-based reward program into its already successful "Starbucks Rewards" loyalty program.
Known as Starbucks Odyssey, the new experience will allow customers to buy and earn NFTs that unlock immersive experiences and rewards. The program, which is set to launch later this year, will be built on Ethereum scaling solution Polygon.
"Leveraging Web3 technology will allow our members to access experiences and ownership that were not possible before. Starbucks Odyssey will transcend the foundational benefits that our Starbucks Rewards members have come to love, and unlock digital, physical and experiential benefits that are uniquely Starbucks," said Brady Brewer, Starbucks' executive vice president and chief marketing officer, in an official statement.
Starbucks Odyssey is an extension of the company's existing loyalty program. As a result, customers will be able to use their login credentials to access the new Web3 experience. Once logged in, customers can play interactive games and engage in other fun activities to deepen their knowledge of coffee and Starbucks. Users who complete these activities will be rewarded with NFT "journey stamps," and according to Starbucks, "each digital collectable stamp will include a point value based on its rarity, and the stamps can be bought or sold among members within the marketplace, with ownership secured on a blockchain."
Starbucks had earlier voiced its intentions to roll out a Web3-based rewards program, noting that the move would build on its existing model where customers earn "stars" that can be exchanged for things like free drinks.
Meanwhile, customers can sign up for the waitlist.