Starbucks to release NFTs later this year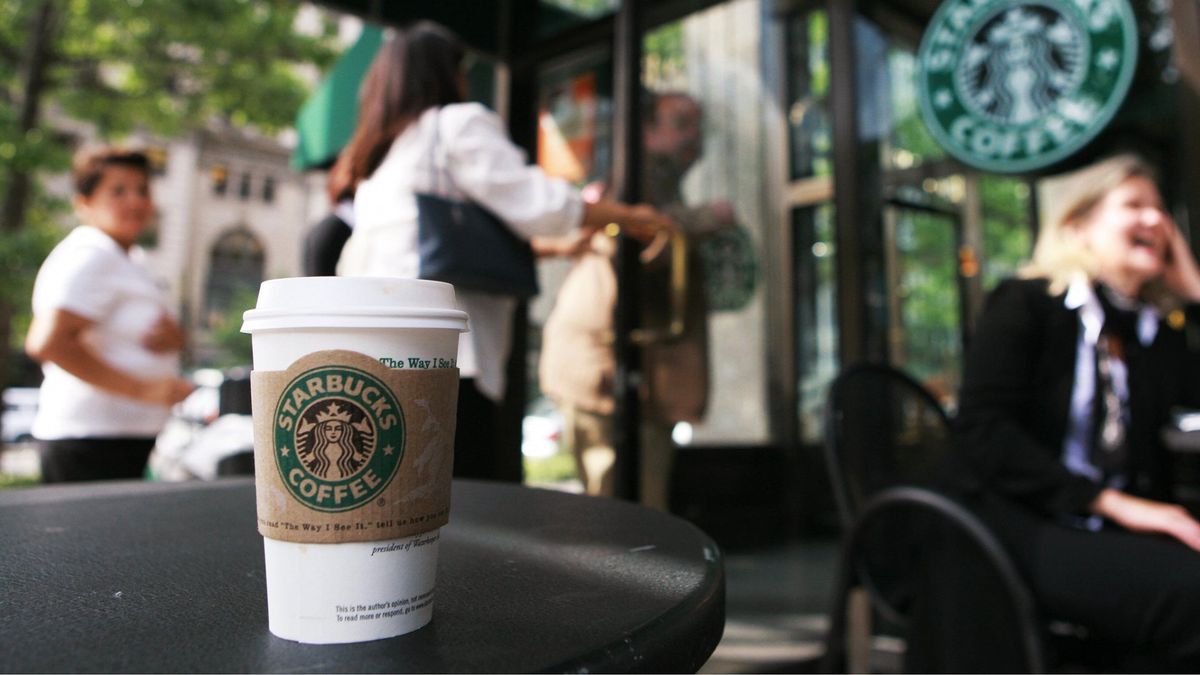 Speaking at a town hall meeting on plans to "reimagine" the company's future, Starbucks founder and new interim CEO Howard Schultz revealed that the Seattle coffee giant was "going to be in the NFT business" by the end of this year.
A video of Schultz's comments was leaked to Jordan Zakarin, a reporter at More Perfect Union.
Schultz, who admits that he is not a "digital native," said that he has been studying NFTs. Moreover, other brands like McDonald's, Taco Bell, and Papa Johns are already dipping their toes into the world of NFTs.
If you look at the companies, the brands, the celebrities, the influencers that are trying to create a digital NFT platform and business, I can't find one of them that has the treasure trove of assets that Starbucks has, from collectibles to the entire heritage of the company.
Schultz is making a comeback amid several in-house issues. Particularly, employees have been voting to unionize across several US states, in addition to demands for better working conditions and wages. This will be the founder's third term as CEO, and it has been speculated that his return is aimed at addressing these issues. But will NFTs form part of his grand plan?
The executive shared his plans for the company in an official blog post, noting that the company is dealing with hurdles like a "rising generation which seeks a new accountability for business" and "pinched supply chains."
While Schultz claims he will spend more time with employees, the company has suspended its share repurchasing program as a first step.
Starting immediately, we are suspending our share repurchasing program. This decision will allow us to invest more profit into our people and our stores — the only way to create long-term value for all stakeholders.