Stephen Curry inks deal with The Sandbox and Decentraland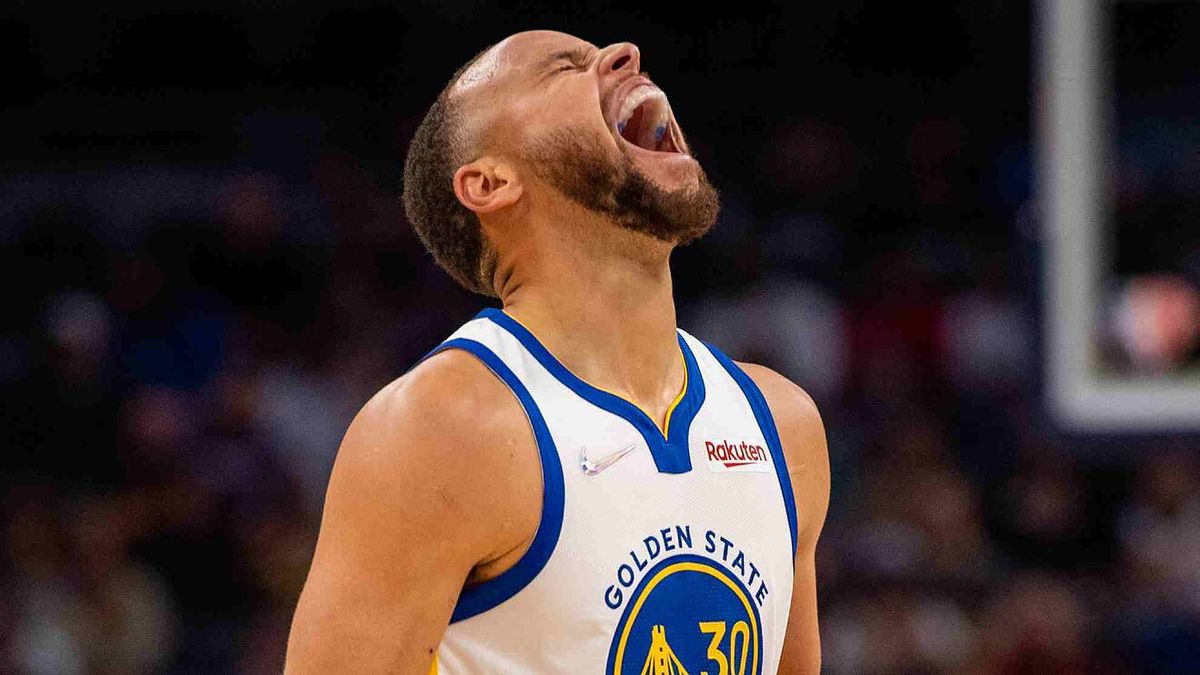 Stephen Curry has partnered with two of the largest on-chain metaverse projects, The Sandbox and Decentraland. The basketball star is also gearing up to drop some NFTs.
The Sandbox and Decentraland both confirmed the partnership on their Twitter channels. However, the announcements were kept short, only mentioning that the basketballer will "bring history to the metaverse." Meanwhile, the web page for the said launch suggests that there was going to be a charity event aimed at "bringing the joy of sports to every kid."
Last week, Curry announced his first-ever NFT drop in collaboration with artists Floyd Norman and Andrea McDonald. All the proceeds from the upcoming drop will be donated to the Eat. Learn. Play. Foundation.
The said Genesis Curry Flow collection features 2,974 unique NFTs celebrating every 3-pointer the basketball legend has made along the way. Curry recently broke the 3-point scoring world record and the NFTs highlight special aspects of Stephen's play, and his journey to becoming the greatest 3-pointer in the history of the game.
The 2974 Collection commemorates the new all-time 3-point record achieved by Stephen Curry. There is one NFT for each 3-pointer, from his first to the record-setter. Each NFT also contains one of four sketches created entirely out of the number "2974," along with the date, location, Stephen's digital signature and any special moments associated with the game.
NFT holders will have their own piece of history. Furthermore, the tokens will allow holders to enter partnering gaming platforms, including Decentraland, The Sandbox, and Gala Games.
The sale will go live today at 8 pm EST on FTX.com. The NFTs have been priced at $499 apiece.
Check our guide of the most promising crypto