Strike announces Shopify integration for Bitcoin Lightning payments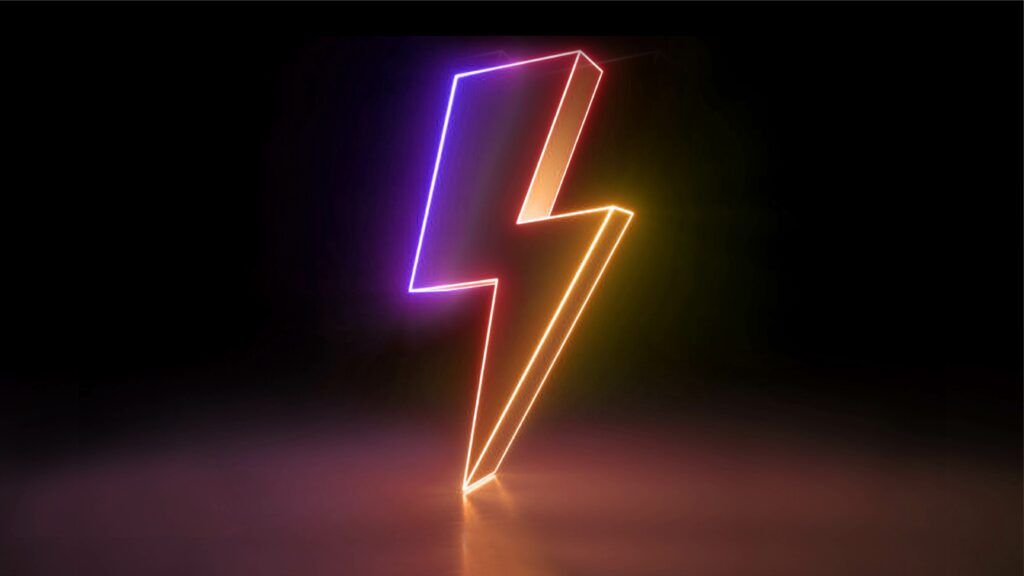 Chicago-based payment app Strike has partnered with global e-commerce giant Shopify to bring Bitcoin payments to merchants via the Bitcoin Lightning Network.
The BTC-based digital payments platform announced at the Miami Bitcoin 2022 conference that it would integrate with Shopify and partner with payment firm Blackhawk and the world's largest POS supplier NCR. Jack Mallers, founder and CEO of Strike, stated:
We're proud to partner with Shopify to provide merchants with a cheaper and faster way to accept U.S. dollars using Bitcoin technology; […] The Lightning Network is a global payments network that lowers costs, enhances speed, drives innovation, improves financial inclusion, and brings the power of choice to consumers and merchants.
The integration offers users a quick and cheap alternative relative to the traditional payment system. It will be available to all Lightning Network wallet holders around the world.
Shopify is the world's 18th largest e-commerce company, with about $4.6 billion in annual revenue, according to market research site Macrotrends. It already supports crypto payments alongside merchant support for NFTs.
The Bitcoin Lightning Network integration opens a whole new world of possibilities, and consumers could use the lighting network to pay for their everyday products as NCR offers a large list of payment solutions.
Mallers previously said that "with Bitcoin as the monetary network, the financial system will be cheaper, faster, more innovative, and more inclusive."
According to Mallers, one of the main advantages of using Bitcoin via Lightning is that payments settle almost instantly, and mega partnerships like these will make BTC payments more accessible.
His announcement has the potential to spark an explosion in mainstream adoption for Lightning Network, but it has not had any effect on the BTC price yet, as the largest crypto by market cap is up just 0.54% over the last 24 hours, trading at $43,594.