Stripe could reenable crypto payments option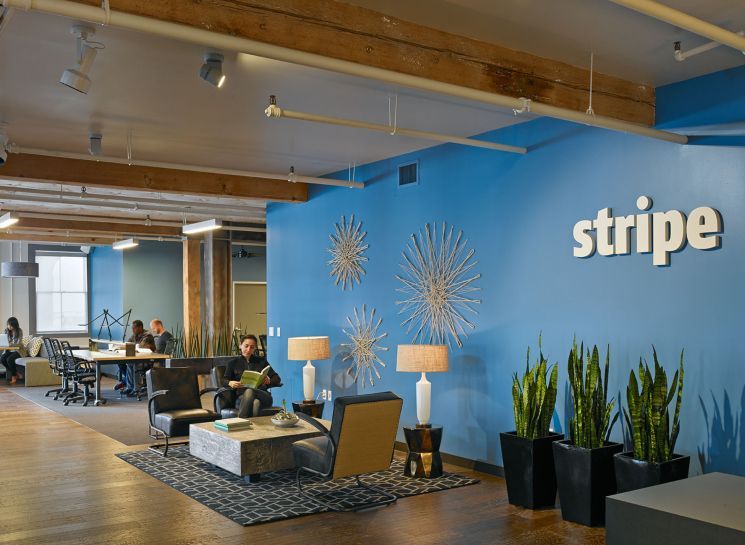 John Collison, the co-founder of Stripe, has hinted that his company may resume accepting crypto as a payment option after suspending Bitcoin support in 2018.
While speaking at the Fintech Abu Dhabi festival on Tuesday, Collison suggested that cryptocurrency payments were not out of the question for the financial services company. He responded to a question on whether Stripe would start accepting cryptocurrencies, noting it's "not implausible" that it will in the future.
Collison's recent remarks indicate a total change in sentiment. Stripe ended support for Bitcoin payments in 2018, citing extreme volatility and a lack of efficiency in making day-to-day payments. However, with the emergence of more efficient crypto payment systems, Stripe may now consider cryptocurrencies as a viable option for payments.
"There have been a lot of developments of late with an eye to making cryptocurrencies better and, in particular, scalable and acceptable cost as a payment method," Collison said. He added that blockchains like Solana and innovations such as Bitcoin's Lightning Network have the potential to fulfill the role of scalable, low-cost crypto transactions.
Last month, Stripe's head of engineering announced that the firm would start hiring for a new crypto team, with the target of building the "future of Web3 payments."