Subsidiary of Animoca Brands raises $45 million for NFT investment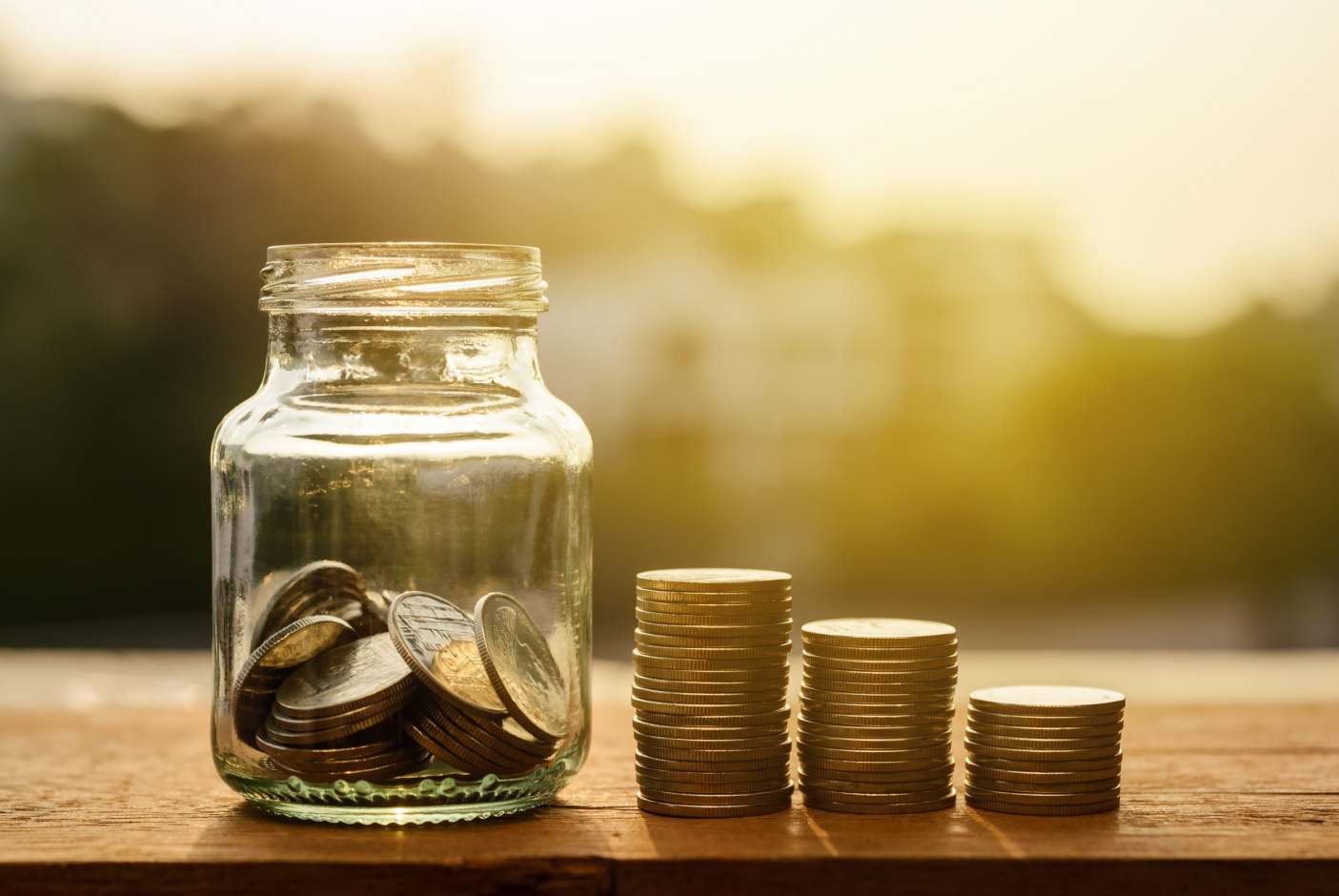 The Japanese arm of Hong Kong blockchain investment firm, Animoca Brands, revealed on Friday that it had raised $45 million to ramp up its NFT ambition.
Animoca Brands KK, as the unit is called, raised the funds from the world's second-largest financial group Mitsubishi UFJ financial group (MUFG), alongside its parent company Animoca Brands.
According to a press release, both firms contributed $22.5 million each, raising the value of Animoca Brands Japan to a pre-money valuation of $500 million.
Animoca Brands KK aims to channel the raised funds into investing in popular intellectual property licenses, developing the company, promoting NFT adoption, and building a network for the NFTs.
"Animoca Brands Japan will use the new capital to continue to secure licenses for popular intellectual properties, develop internal capabilities, and promote adoption of Web3 to multiple partners, increasing the value and utility of their branded content while fostering the development of a safe and secure NFT ecosystem in Japan," the statement read.
Established in October 2021, the unit has successfully raised 1.1 billion Yen ($10 million) in a seed round, which they announced in February. The Japanese subsidiary went on to disclose a partnership with MUFG back in March, as both firms look to develop the NFT ecosystem in Japan.
Meanwhile, the parent company Animoca Brands announced in July that it had raised $75 million in its latest funding round, taking its valuation to $5.9 billion.
Check our guide of the most promising crypto