SudoRare NFT exchange rug pulls barely six hours after launch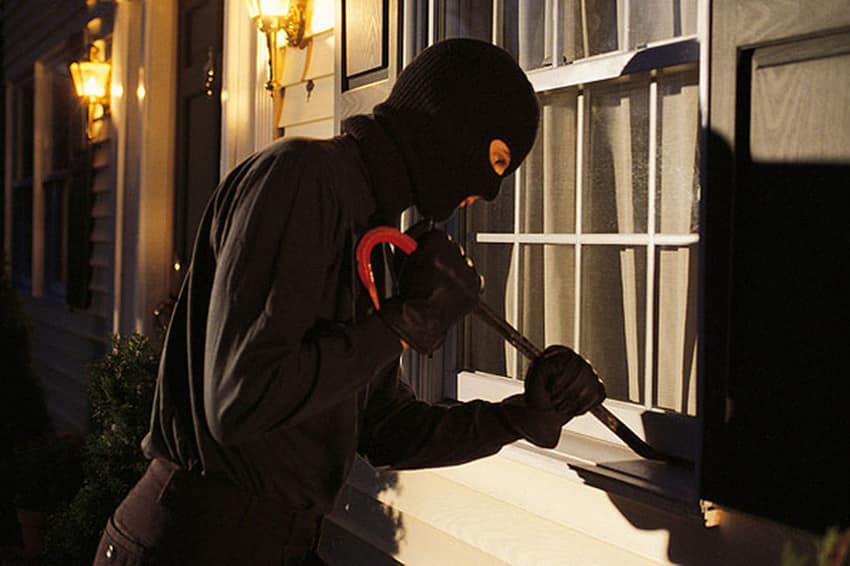 SudoRare, a new decentralized NFT trading platform, has pulled a fast one on investors and NFT traders after going offline on Tuesday, six hours after it launched.
According to data from PeckShield, the NFT exchange carted away over $800,000 worth of tokens, which have been sent to three different wallet addresses. One of the wallets has been traced to a user of the Kraken crypto exchange.
The blockchain security company along with other commentators believe that the founders of the project are behind the rug pull. This is because they were the only ones likely to have access to the liquidity pool of the project. Furthermore, the hack happened shortly after launch.
All the social media accounts and websites of the NFT exchange have gone offline, including its Medium blog page. With an anonymous team and the project's social media accounts already deleted, there is every likelihood that SudoRare just rugged its investors.
The rugged tokens include Ether, LooksRare LOOKS, and USDC stablecoin. Both the LOOKS and USDC tokens have already been convertedto Ether on Uniswap, and in total, the malicious actors were able to drain 519 ETH or $815,000.
SudoRare branded itself as a fork of both SudoSwap and LooksRare, combining the best parts of both NFT marketplaces. While SudoSwap is a decentralized platform for NFT trading that allows the creation of liquidity pools for NFTs, LooksRare is a centralized NFT marketplace, much like OpenSea. However, LooksRare has a native token called LOOKS, which is used to incentivize buying and selling on its platform.
SudoRare was supposed to combine both functionalities, offering a decentralized platform and incentivizing staking. Users would have earned ETH trading fees for staking the project's native SR token.