Swedish Central Bank issues doomsday warning, says Bitcoin may collapse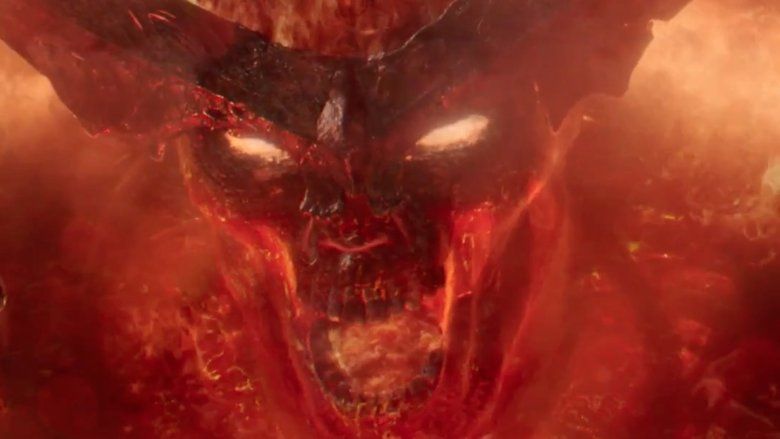 The Swedish Central Bank has likened Bitcoin and cryptocurrencies to collecting and selling stamps.
The bank's governor Stefan Ingves is quite confident that private money will lose their funds in the cryptocurrency market. His bearish sentiments are linked to the fact that digital assets are unable to function and develop further without the support of financial regulators or the government.
Ingves aired his views at a financial event in Stockholm. Although he admitted that it was possible to make profits by trading Bitcoin or any other cryptocurrency, he claimed that this was also possible by trading stamps.
Several big players like Elon Musk and Cathie Wood have endorsed the cryptocurrency market. However, regulators and central bank governors have compared the cryptocurrency market to the typical bubble formation that could evaporate at any time.
Ingves had previously stated that Bitcoin will most likely crumble under increasing regulations as its popularity grows. Speaking of stringent regulations, the US SEC threatened to sue cryptocurrency trading giant Coinbase if it goes ahead to launch its lending product.
Despite the continuous clamp down on the crypto industry by regulators, some countries like El Salvador and Panama are moving to embrace digital currencies by making Bitcoin legal tender.