Swiss cybersecurity company Wisekey and Jean-Claude Biver announce first luxury watch NFT auction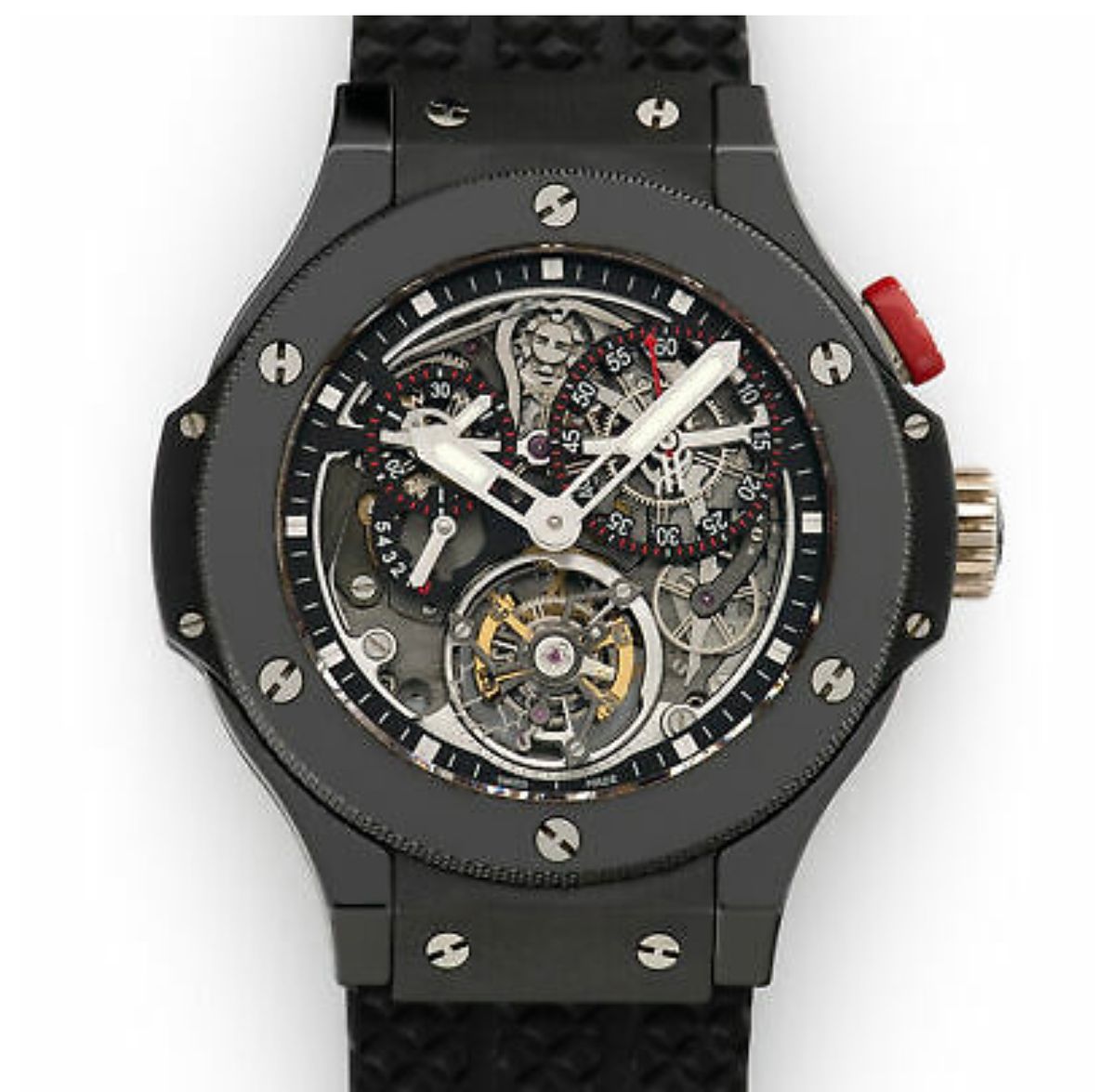 Luxury watchmaker Jean-Claude Biver and Switzerland's leading cybersecurity company Wisekey have announced the very first luxury watch NFT auction.
To mark this remarkable feat in the NFT and watchmaking space, the Luxembourgish luxury watchmaker has selected the famous "Special Piece" (Bigger Bang All Black Tourbillon Chrono), a truly unique and legendary piece of art that has played quite a remarkable role in the current global watch trend.
Dubbed as the "symbol of success" and as an inspiration, the Special Piece not surprisingly happens to be Jean-Claude's favorite watch. Commenting on the beauty that is this watch, the watchmaker clearly stated that the Special Piece has brought him so much success in his 35 years career.
The Luxembourgish luxury watchmaker further revealed that this piece is one of the most valuable pieces in his private collection.
This partnership between Wisekey and Jean-Claude is not the first time they would be working together. 12 years back, they collaborated to release the very first digitization of a famous luxury watch. This auction is the latest of their partnerships and this time they will leverage the nascent trend, NFTs.
Scheduled to take place on the Open.Sea NFT platform on March 31, 2021, this auction will go down as one of the most historic NFT auctions.
The NFT market is experiencing a massive boom, from Twitter CEO Jack Dorsey selling his first tweet as an NFT to Chinese star Bart Baker launching the first NFT in video format to this luxury watch auction, it's been a memorable start of the year for cryptocurrencies, NFTs specifically.
Check our guide of the most promising crypto