Switzerland's SEBA Bank rollouts Ethereum staking services for institutional clients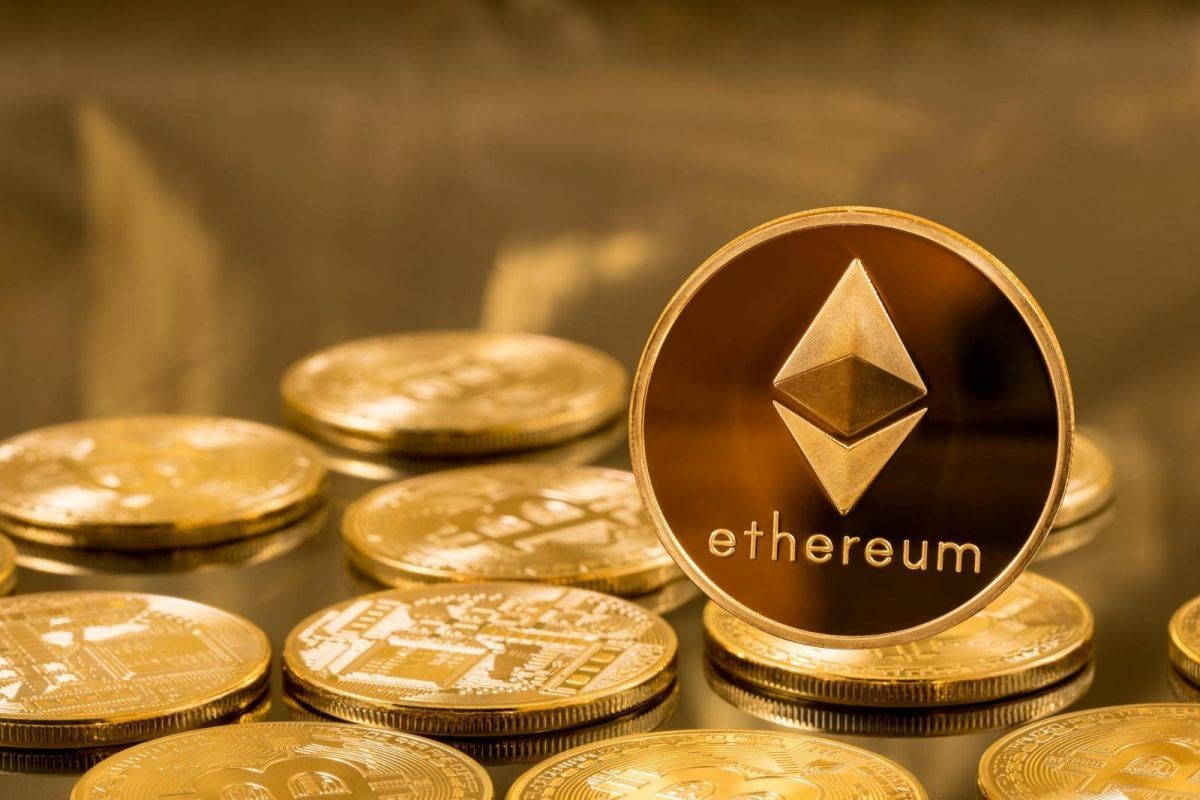 On Wednesday, Swiss-regulated SEBA Bank announced the launch of a staking service for institutional clients.
The development comes just days before the much-anticipated Ethereum Merge event, which will see the legacy blockchain move from a proof-of-work (PoW) to a proof-of-stake (PoS) consensus mechanism.
According to the press release, the staking product would cater to the growing demand from institutional clients for DeFi and staking services. Following the latest addition, SEBA's staking management platform now supports several protocols, including Ethereum, Cardano, Polkadot, and Tezos, with plans to enable other options in the future.
Commenting on the interest from clients for such services and the Merge itself, SEBA Bank's Head of Technology & Client Solutions Mathias Schütz said:
The Ethereum merge is an anticipated and significant milestone for the world's second largest cryptocurrency, delivering improvements for its users across the areas of security, scalability and sustainability. The launch of our Ethereum staking services will enable institutional investors to play a key role in securing the future of the network, via a trusted, secure and fully regulated counterparty […] Ethereum staking services enable clients to earn rewards in a flexible and accessible manner, with rewards provided on a monthly basis, adjustable lock up periods available post-merge.
SEBA is a fully related crypto bank that provides a variety of services, including trading and credit services.
Meanwhile, at the Ethereum end, the number of validators and staked ETH has reached an all-time high. As of press time, the daily active validators were over 422,000, while the amount of staked ETH is more than 13.5 million.