Swoops raises $3.5 million for NFT basketball game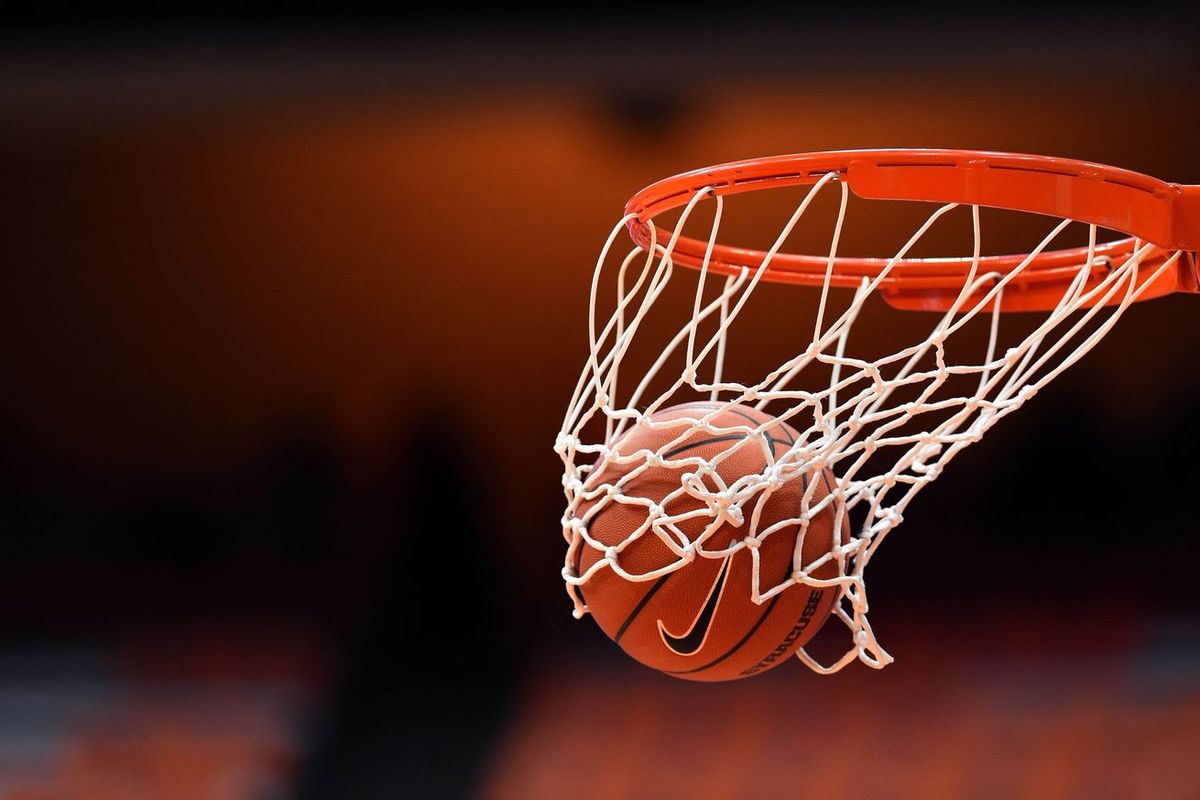 Gary Vee-backed NFT basketball game Swoops has raised $3.5 million in a round led by Courtside Ventures and Alpaca VC. DraftKings CEO Jason Robins, Red Beard Ventures, Slow Ventures, and Gary Vee also took part in the round.
"This is truly a game of skill with multiple user profiles and journeys, whether that be owner, investor, or manager. The goal here is not just to be a simple game, but rather a full ecosystem for others to build upon," Alpaca VC General Partner David Goldberg said.
Each token in the collection represents a unique in-game character with special skill set and attributes. Will the initial 500 NFTs or thereabout will be on Ethereum, the remaining 10,000 will tap on the Polygon sidechain, available for public mining this summer.
Owners of the NFTs will have full commercial ownership over the IP of their players. And interestingly, each player's attributes, stats, and appearance will change as the character ages over time.
Swoops is also set to launch a free-to-play version of the game in July. However, this will come after the NFTs are minted and revealed in May. In addition, Swoops is planning to host tournaments in September, where NFT holders can play and earn winnings, with further plans for a real-life Swoops conference in Miami for the game's most passionate fans. Swoops co-founder and CEO Manish Sinha said:
Basketball is the fastest growing major sport and Swoops is looking to change the game through NFT technology, and its applications. We plan to turn the core assets in sports – the players – into assets that fans can own, trade and stake on.