TAG Heuer launches NFT-enabled smartwatch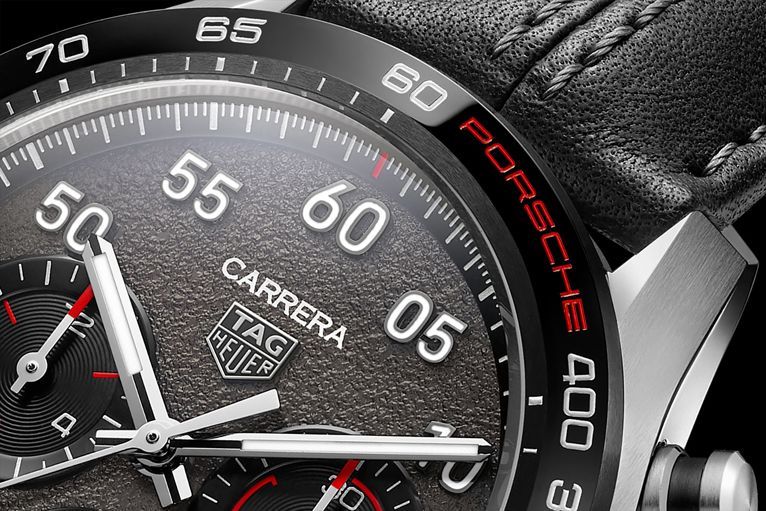 Swiss luxury watchmaker TAG Heuer has teamed up with key community members of NFT projects like Bored Ape Yacht Club and CLONE-X to create a smartwatch that can connect with crypto wallets and display NFTs.
According to an announcement from the company, the TAG Heuer Connected Calibre E4 will allow owners to display verified digital collectibles from their portfolio. Multiple NFTs can be transferred to the watch via a paired smartphone, and the device will support both static and animated NFT assets.
TAG Heuer presents a new way to bring these valuable and highly collectible artworks into the real world. For the first time, they can be worn on your wrist with verified proof of ownership. The TAG Heuer Connected Calibre E4 allows you to display NFT artworks on your watch by connecting your crypto wallet to guarantee authenticity.
Digital artwork can be resized and displayed in three unique designs, TAG Heuer revealed. The smartwatch also has the ability to connect to the blockchain to verify NFTs owned by the wearer. Commenting on this feature, TAG Heuer said:
Verified NFTs are displayed in a hexagon with a cloud of particles gravitating around the image.
Meanwhile, the new NFT functionality will be available as a free update to all Tag Heuer Calibre E4 owners through Google Play and the App Store.
NFTs have continued to spread like wildfire. Earlier this year, Samsung became the first top TV manufacturer to support the NFT ecosystem. The manufacturing giant announced that its 2022 TV lineup will support NFT displays, making it "the world's first TV screen-based NFT explorer and marketplace aggregator."