Tanzania central bank reportedly looking to launch CBDC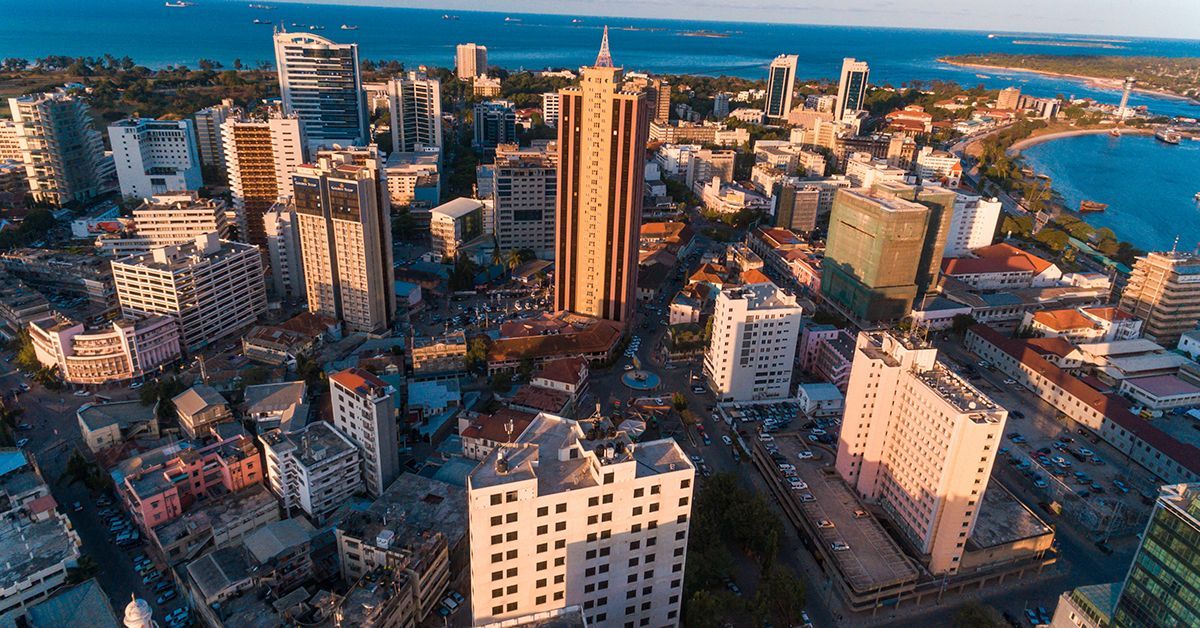 Tanzania might soon join the ranks of countries with a central bank digital currency (CBDC).
Florens Luoga, the Governor of the Bank of Tanzania announced the country's CBDC plans on Thursday at the 20th Conference of Financial Institutions (COFI), according to a Bloomberg report.
"To ensure that our country is not left behind the adoption of central bank digital currencies, the Bank of Tanzania has already begun preparations to have its own CBDC," said Luoga.
He added that the central bank is looking to widen its research into digital currencies and strengthen the capacity of its team, confirming that the move was inspired by Nigeria's launch of its own CBDC (eNaira) last month.
Luoga disclosed that the apex bank intends to diversify its foreign exchange reserves. Consequently, it is willing to buy gold from local refineries. He expects the country's inflation rate to remain within the targeted range of 3% to 5% in 2021-22. However, he revealed that the central bank is still cautious about its dealings with cryptocurrencies, reminding the public about its illegal status in the country and advising them to be careful while investing.
Cryptocurrencies have been banned in Tanzania since 2019 when the central bank said they were not recognized by law. This might soon change and the Bank of Tanzania is reportedly working to overturn the ban, as the Tanzanian President Samia Suluhu Hassan told the central bank to prepare for cryptocurrencies shortly after she became president.
Many governments are exploring central bank digital currencies. Nigeria is the pioneer African country to launch its CBDC. The West African nation collaborated with a German FinTech to roll out a digital currency to complement the physical naira. It is the second to officially have a CBDC after the Bahamas, which launched its own last year, and other African countries are also researching potential opportunities that CBCDs provide for their economies.
Talking about CBDC adoption, the Managing Director of the International Monetary Fund (IMF), Kristalina Georgieva, revealed about two months ago that over 110 countries are at some stage of exploring CBDCs.
The Bank of Ghana has openly asserted that it will soon launch its CBDC. While other countries like South Africa, Zimbabwe, and Namibia are still exploring the technology's feasibility.
Check our guide of the most promising crypto