Tao Group teams up with YellowHeart on NFT ticketing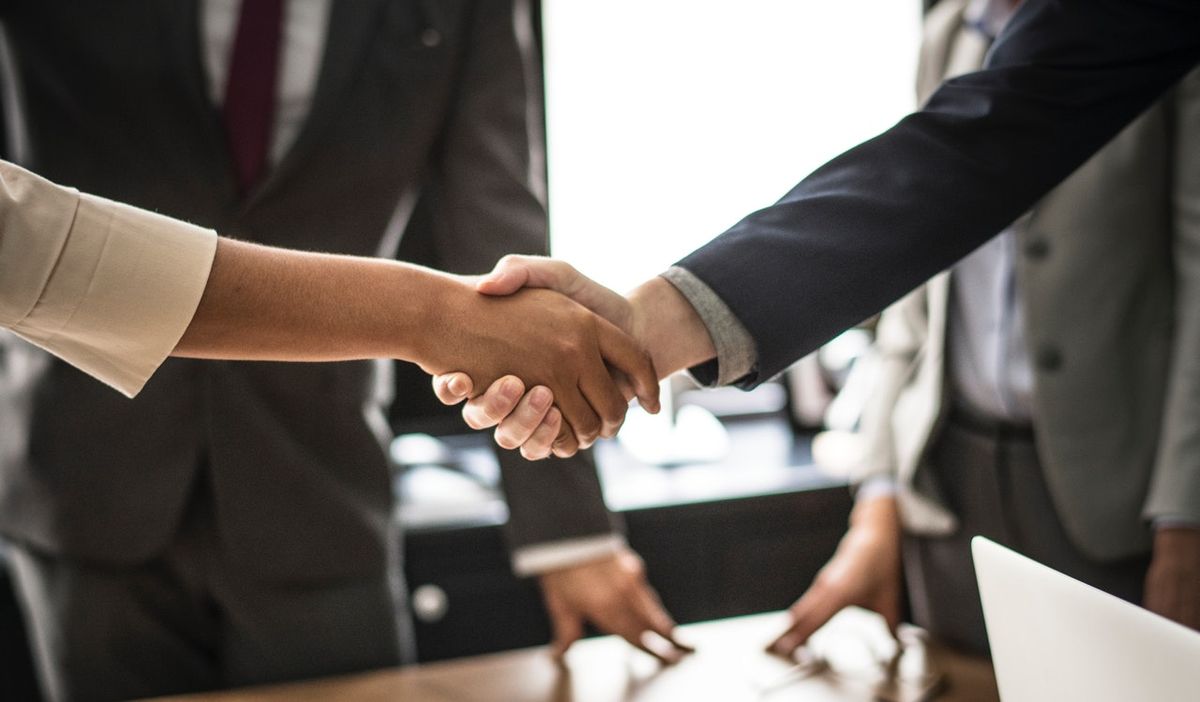 In a partnership that will kick off with a three-night NFT ticketing event at Marquee in NYC from June 22 to 25, YellowHeart has inked a major NFT deal with the biggest global hospitality company in the world.
On Wednesday, the leading NFT marketplace for music, ticketing, and community tokens, YelloHeart, announced an NFT ticketing partnership with Tao Group Hospitality, a global player in the hospitality business. The deal positions Tao Group as the largest hospitality brand to tap into NFT ticketing.
"Tao Group Hospitality is excited about the future of Web3 and how it stands to reshape the hospitality industry. NFT ticketing is a natural progression into the space as ticketing represents a large part of our nightlife and daylife business," said Justin Levy, Vice President of Marketing at Tao Group Hospitality. He added:
Yellowheart has established themselves as one of the leaders in NFT ticketing space and we're eager to embark on this new frontier with them. This limited run during NFT week is only the first step for us and we have some exciting things planned as we embrace NFT and cryptocurrency as a company.
As already mentioned, the deal will commence with a three-night ticketing takeover at the Marquee nightclub in New York City on June 22, 24, and 25. The NFT tickets will be sold exclusively on YellowHeart's marketplace ahead, while an exclusive digital collectible will be given to attendees for the annual invite-only Swedish Midsummer Party hosted by Tao Group.
The decision to tap on NFTs for ticketing is Tao Group Hospitality's first attempt at trying out releasing NFT tickets on the blockchain. Notable, switching to NFT ticketing solves some of the issues linked to traditional tickets, such as high resale prices and scalping.
Commenting on the partnership, Josh Katz, CEO and Founder of YellowHeart, said:
We are thrilled to be partnering with Tao Group Hospitality, one of the most iconic global hospitality brands in the world, on this exciting new venture. NFT ticketing is rapidly expanding across different industries, and with the company's vision and global roster of venues, this collaboration will bring more personalized live experiences to fans. By utilizing NFT ticketing, Tao Group Hospitality is paving the way for other hospitality and live events companies in the space to drive intimate, long-term engagement with fans and artists.
Founded in 2017, YellowHeart has built a marketplace for NFT ticketing, with the acceptance of both crypto and credit card payments. The company is on a mission to transform the entire experience of buying and selling music and tickets. It was the first to release NFT tickets and NFT albums in partnership with Kings of Leon. Since then, it has onboarded others like Maroon 5, Jerry Garcia, Julian Lennon, and ZHU.