Tencent closes one of its NFT marketplaces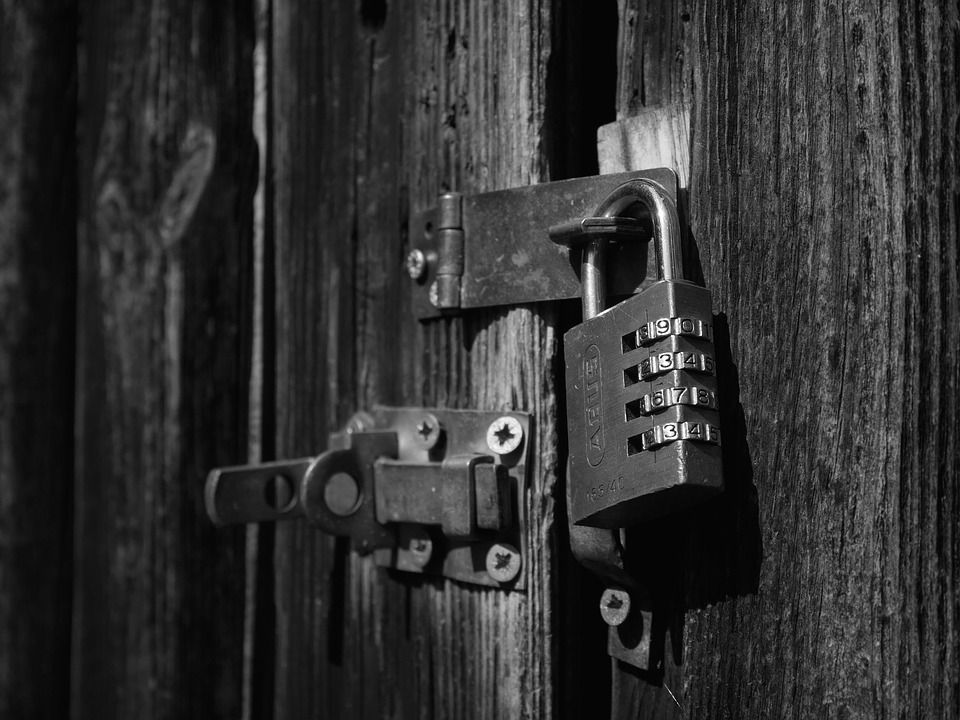 In the face of strict government policies regarding NFT trading, Tencent has moved to shut down one of its NFT marketplaces.
Tencent News' NFT marketplace was launched in January. However, the platform has been struggling with low patronage due to the hard stance of the Chinese government towards the NFT market. According to reports from local news outlets, the marketplace began witnessing a downtrend in May, which eventually led to the decision to shut down.
Prior to the move, Tencent transferred prime executives accountable for handling the NFT platform in the last week of May. Notably, Wang Shimu, the former head of Tencent News, left the news division in May and was reassigned to Tencent's NFT arm Huanhe following the low performance of Tencent News. Furthermore, the virtual collectible section was removed from the Tencent news application at the beginning of July.
In the meantime, users can still view purchased NFTs within the app. However, they cannot buy or sell any of their digital assets as the marketplace does not allow secondary trading. Tencent has also asked users to move to Huanhe, another of its NFT platform.
Huanhe appears to be battling a similar problem. The trading activity in the marketplace has started to slow down since mid-June.
The flawed policies of the Chinese government have been blamed for the downfall in the trade volume of Tencent's NFT marketplace. In particular, users are allowed to buy NFTs but they cannot sell them. By depriving buyers of secondary market sales, the government has eliminated any chance of generating profits from these collections, thus, rendering the sector less attractive.