Tencent-led NFT project receives approval from the United Nations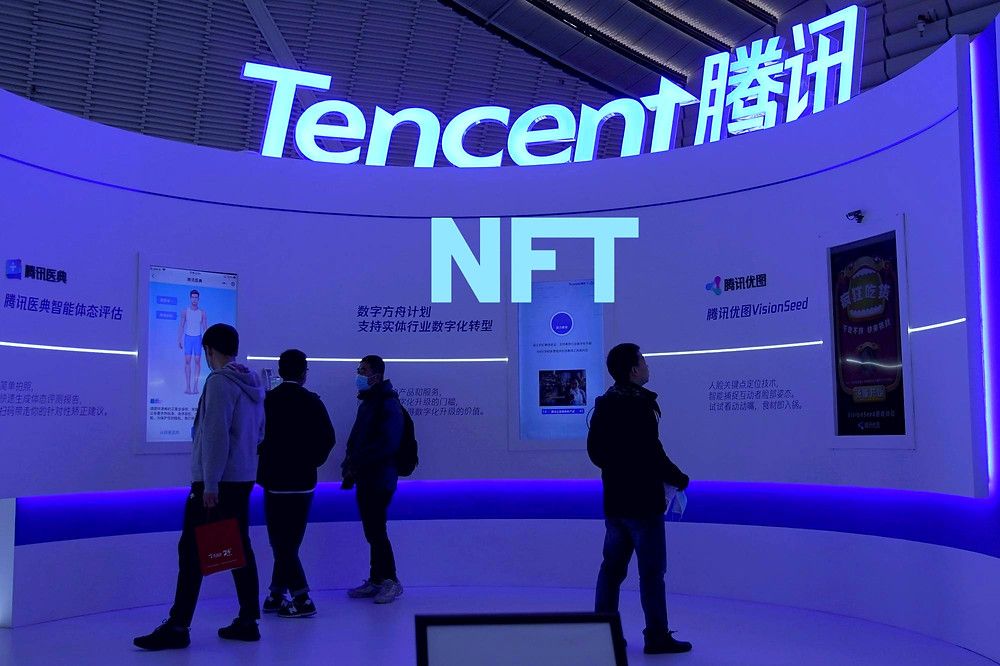 The United Nations specialized agency for telecommunications standardization, ITU-T, has approved an NFT technical framework led by the Chinese multinational technology and entertainment conglomerate, Tencent Holdings.
Tencent will be collaborating on the initiative with a number of other companies, including Alibaba subsidiary Ant Group, the China Academy of Information and Communications Technology, Beijing University of Posts and Telecommunications, and Zhejiang Laboratory.
According to state-owned media, the project, called "technical framework for distributed ledger technology (DLT)-based digital collection services" will be the world's first U.N.-approved standards initiative for NFTs.
The framework will explore technical and security requirements for digital collectibles on the blockchain.
Tencent told the South China Morning Post, that it expects to complete the first draft of the project by the end of 2022. It also wrote in a statement the project "could help drive a consensus and common understanding around the world on the formation of a technical framework for digital collection services."
Meanwhile, the Chinese government is looking to develop its own state-backed Blockchain Services Network (BSN), which is minted on locally controlled blockchains and must be purchased with yuan. This will eventually aid the Chinese Government in supporting the deployment of NFT projects unrelated to cryptocurrency, which it strictly prohibits.
NFTs are most times referred to as "digital collectibles" in China to avoid any sort of backlash from the anti-crypto media and government.
Several Chinese tech companies who are playing it safe now offer NFTs built on their consortium blockchains. They differ from public blockchains used to support cryptocurrencies and are a mix of public and private blockchains that are overseen by centralized organizations with no public participation.
As it stands, all recommendations given by the ITU will only become compulsory when the nation officially adopts the law.