Tencent stops sales on its Chinese NFT platform as scrutiny mounts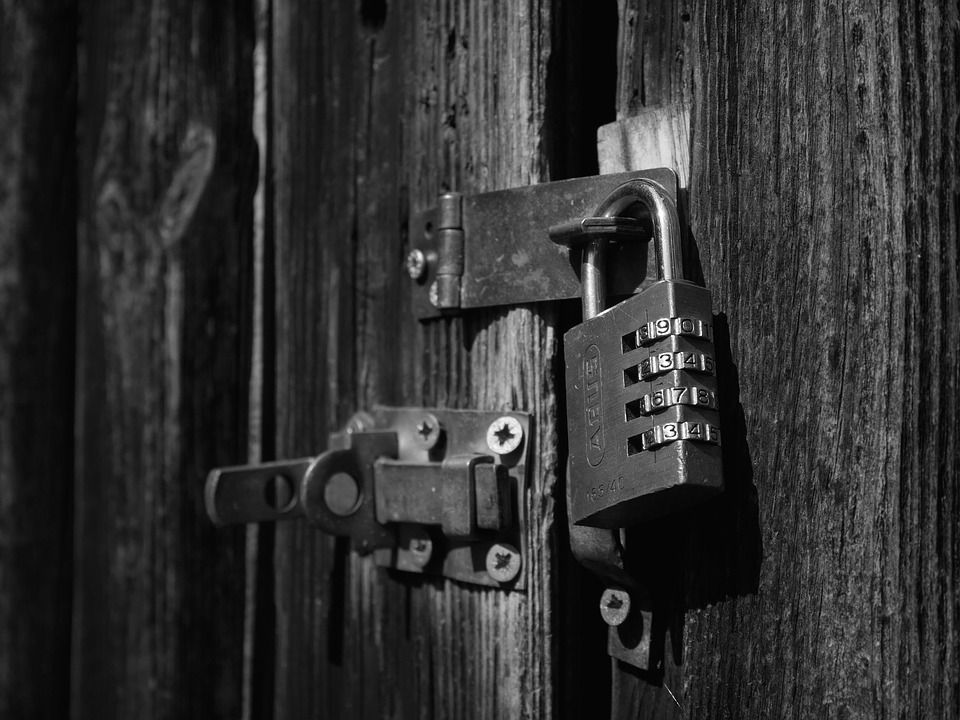 On Tuesday, Chinese internet giant Tencent Holdings disclosed that its non-fungible token (NFT) platform Huanhe will no longer be releasing digital collectibles.
The move to halt operations comes barely a year after its launch, with the firm citing the increasing scrutiny it had endured as the main reason for the decision.
Tencent launched Huanhe last August as a means to explore the growing popularity of NFTs. However, China's recent decision to outlaw secondary trading of digital collectibles made it difficult for the firm to make any headway.
According to a Reuters report, the decision to shut down the platform is a sign of Tencent's withdrawal from the NFT market, which has been under consistent scrutiny from Chinese regulators in recent months.
The Shenzhen-based company revealed in a statement that Huanhe would no longer release new NFTs to users from Tuesday. Nevertheless, owners of existing collectibles will still be able to hold, display, or request a refund for their possessions.
Based on the company's consideration to focus on its core strategy, Huanhe is making adjustments to its business.
Huanhe is one of the biggest NFT platforms in China, with new collectibles typically selling out instantly at launch. Tencent previously signed a pact in June along with Ant Group to stop the secondary trading of digital collectibles and "self-regulate" their activities in the market.
Most Chinese tech giants have had to tread carefully with their NFT platforms within mainland China, with most domestic platforms avoiding the wording NFT, referring to them as "digital collectibles" instead in a bid to distance them from cryptocurrencies, which are banned in China.
Check our guide of the most promising crypto