Ternio Announces 6.38% Cryptocurrency Rewards Program on BlockCard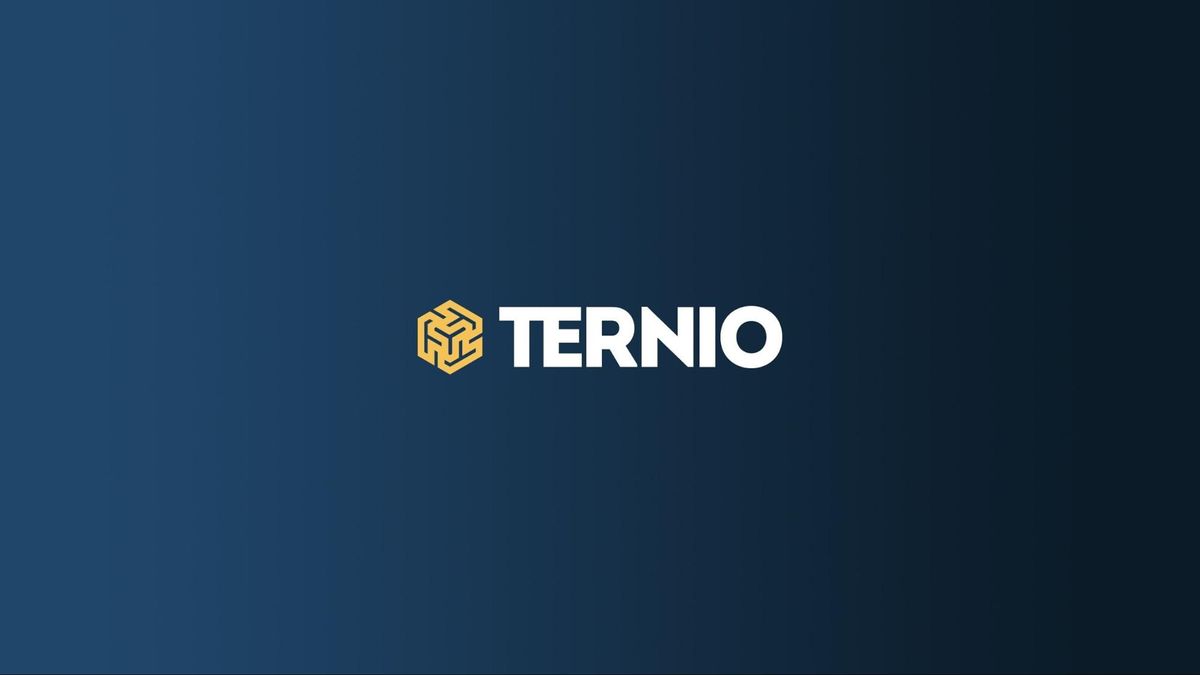 Ternio, a U.S.-based blockchain firm has announced the release of a new rewards program on BlockCard. BlockCard users will be entitled to earn unlimited 6.38% back in cryptocurrency on all BlockCard purchases.
BlockCard is a debit card that enables the cardholder to spend the value of their cryptocurrency with the same ease as traditional credit cards. The card may be used online or in physical store locations - anywhere in the world major credit cards are accepted.  While sharing more details about the card, Ian Kane, COO and Founder of Ternio, stated:
"Ternio's goal is to accelerate the use of blockchain and cryptocurrency into everyday life. BlockCard enables the card holder to gain real utility from their cryptocurrency and removes the notion that crypto is only a speculative asset."
BlockCard currently supports thirteen cryptocurrencies, Bitcoin (BTC), Ethereum (ETH), Stellar Lumens (XLM),  Ternio (TERN) and many more. Ternio noted that consumers who hold any of those cryptocurrencies can deposit them to their BlockCard account after signing up. Additional currencies will be added throughout the year. BlockCard™ users receive  a virtual or physical card.
The newly launched program allows BlockCard to have no "ceiling" on the rewards and the rewards are automatically distributed to BlockCard accounts each month.
"Rewards can then be used instantly on BlockCard at over 53 million merchants worldwide. All point-of-sale purchases are entitled to rewards, with no limitations and no hoops to jump through to use the rewards. Gas, groceries, mobile phone bills, and more all qualify."
Kane confirmed the new 6.38% rate applies to new and existing BlockCard users, and is the new normal for BlockCard going forward.
"We want to raise the bar and expectations of cryptocurrency holders," Kane said. "BlockCard was the first card program to offer Google+Apple pay support and now we want to raise the bar on rewards programs as well."
Kane stated that the program will "raise some eyebrows" inside the crypto community and is another step towards driving mass adoption of cryptocurrency. The company plans to reach other markets in the near future:  "In Q3 we will be launching in 31 European countries and the rewards program will be available to those residents as well," Kane said, also noting planned availability for Asian-Pacific and Latin American regions later in 2020.
Founded in 2017, Ternio also provides a highly scalable blockchain framework called Lexicon to enterprise business clients. According to Ternio, Lexicon is independently verified at over 1 million transactions per second, all on chain.
Ternio's highly scalable blockchain framework called Lexicon is one of the highest scaling blockchain's available today. Lexicon was previously approved as an Amazon Advanced Tech Partner and currently has a patent pending with the USPTO.  Ternio's blockchain framework is designed to be used by enterprise companies in high-transaction environments.  This includes digital advertising, fintech, as well as government applications.
Ternio Blockcard is currently raising funds on Republic. At the time of writing, Ternio raised 3094% of their minimum campaign goal.
BlockCard in the media:
Cryptodaily
Cointelegraph
Crowdfundinsider