Tesla might reenable Bitcoin payments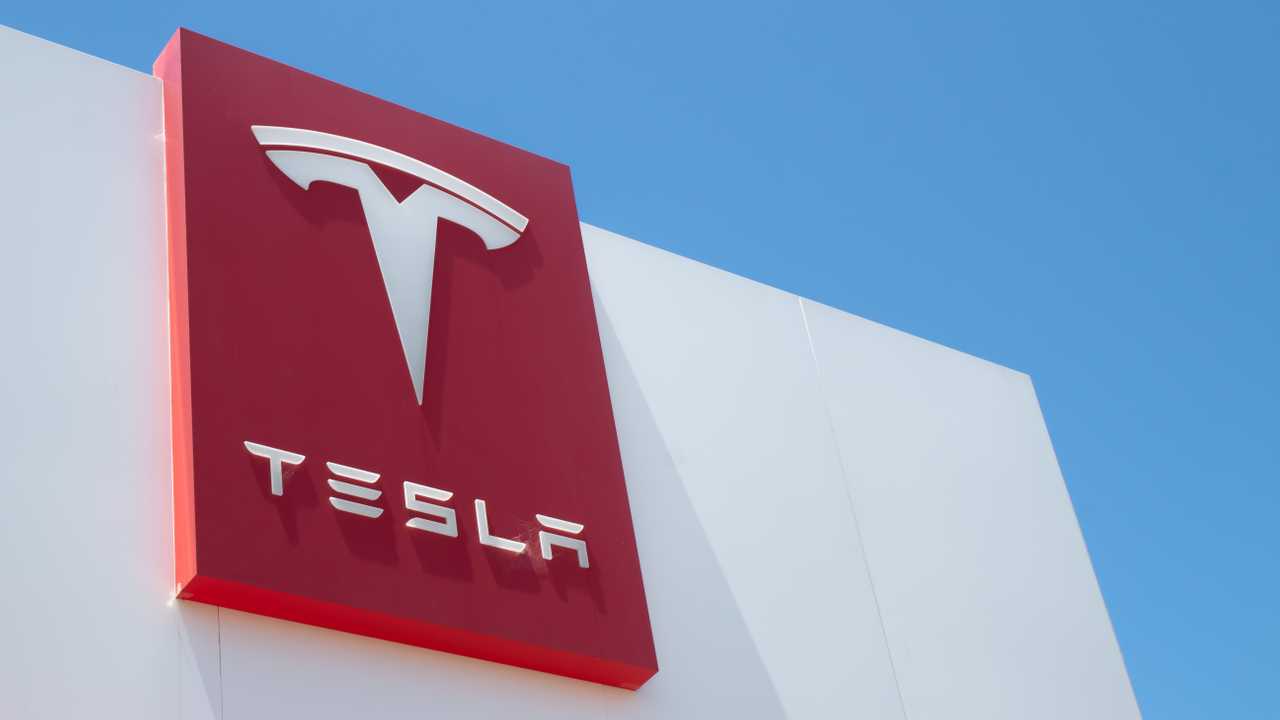 Elon Musk's electric vehicle manufacturing company, Tesla, has hinted at the possibility of restoring support for Bitcoin payments.
According to a September quarterly filing with the U.S. Securities and Exchanges Commission (SEC), the firm stated that it "may in the future restart the practice of transacting in cryptocurrencies."
The company also reiterated its opinion that cryptocurrencies could emerge as a dominant store of value and means of payment over the longer term.
We believe in the long-term potential of digital assets both as an investment and also as a liquid alternative to cash.
Tesla previously allowed payments in Bitcoin for the purchase of electric vehicles between January and March. The firm also added $1.5 billion worth of BTC to its portfolio during the first quarter of 2021. However, the firm discontinued support for Bitcoin payments on environmental grounds, a decision that sent the entire cryptocurrency market into disarray.
Fast-forward to June, Musk revealed that the company might begin accepting payments in the flagship cryptocurrency again, once at least 50% of the network's hash rate is powered by renewable energy.
Judging by the recent filing, it seems like the decision to reintegrate BTC into its payment platforms is very close.