Tesla Sells off 10% of its Bitcoin holding, CEO states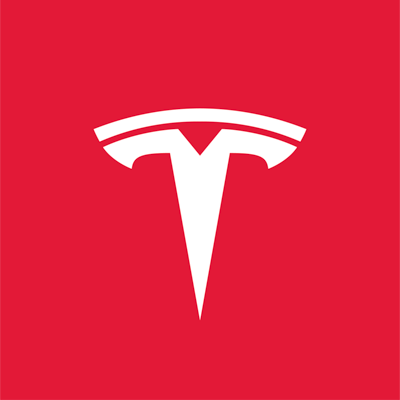 According to a recent tweet, Tesla CEO, Elon Musk has revealed that the electric car company recently sold off 10% of its Bitcoin holding to demonstrate the liquidity of the crypto as a perfect alternative to holding cash.
This tweet is a reply to Dave Portnoy, founder of Barstool Sports, who accused the SpaceX CEO of selling off his Bitcoin to make a fortune out of the premier coin's volatility. Portnoy's tweet came a few hours after Tesla announced via its Q1 Financial Report that it has sold $272 million worth of Bitcoin out of its holding. Recall that the electric car company bought $1.5 billion worth of BTC as part of its fund hedging policy as reported by BTC Peers earlier this year.
Elon Musk's influence on the crypto market is undeniable, there's substantial proof that points to how the billionaire's tweets in recent times have either plummeted or increased the price of Bitcoin and cryptocurrencies in general.
With Tesla currently accepting Bitcoin as payment for cars and accessories bought, Elon Musk's stance on Bitcoin being not only a speculative asset but a store of value remains the same and may probably never change in the years to come.