Texas man uses life savings to buy metaverse land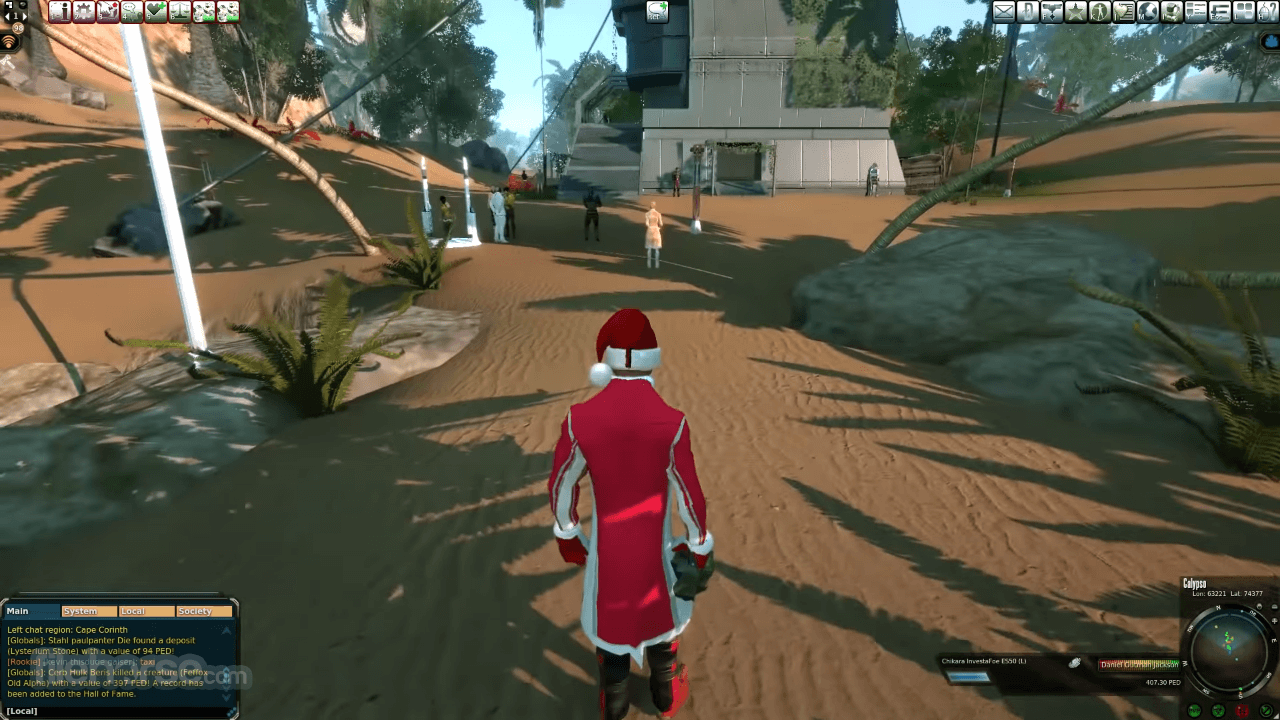 At the height of the crypto boom in 2017, several people did the unimaginable to secure a spot in the crypto market. For instance, Dutch national Didi Taihuttu became a national sensation after he sold his house, car, bikes, and other valuable possessions to buy Bitcoin when the flagship cryptocurrency was just $900. Although his bet eventually paid off, others who joined the bandwagon at the top were heavily burnt.
With the metaverse seeming like the next big play, a Texas man is betting big on the future of the technology. Justin Reed has reportedly invested his entire life savings of $18,000 on a piece of virtual land.
Called the Khorum Coast, the metaverse land is located within a videogame called Entropia Universe. Speaking to Austin's KXAN News, Reed said:
I know it sounds like a lot, and it's a crazy thing to tell someone that, you know, I'm a virtual landowner, and I put my life savings into it. But I believe in Entropia […] I could have [gone] out and started a bakery with my money, and no one could have bought my bakery rolls. With this, I just feel that I have more control.
Reed has been playing online multiplayer games for about 20 years and has made some money from it. It comes as no surprise that he sees some potential in the metaverse.
As for Entropia, the video game features a micropayment model that allows players to make real-world money from in-game transactions. Virtual real estate is one of the ways to make money, and according to Reed, he gets a tax revenue on anything a player finds when mining on his virtual plot.
So far, Reed has earned about $1,200 from the metaverse game since he bought the Khorum Coast in March.