Thailand's SEC expresses skepticism over listed Bitcoin macro proxies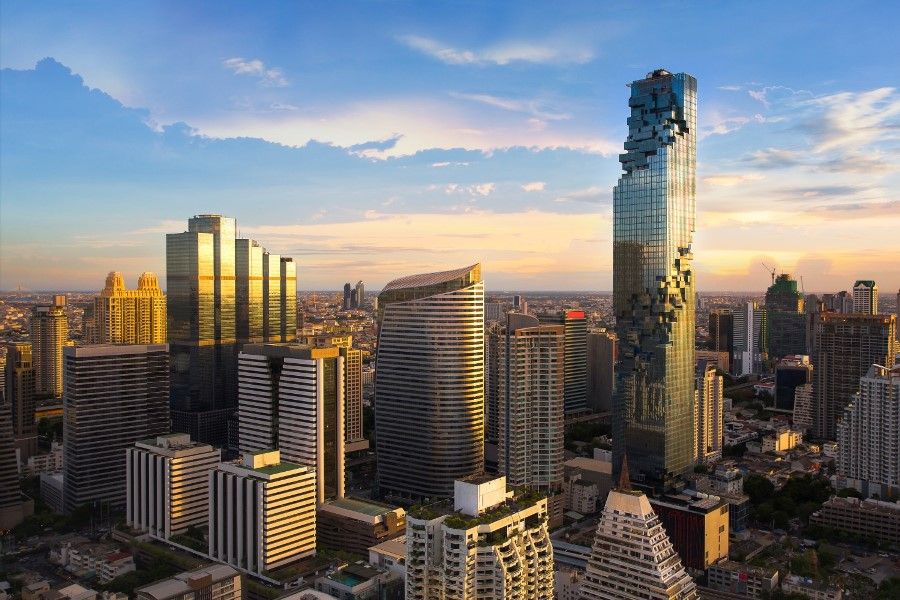 Companies looking to gain Bitcoin exposure in Thailand are susceptible to a probe from the country's Security and Exchange Commission.
Thailand is gradually becoming one of Asia's crypto strongholds. Publicly-listed companies are following an emerging trend of including Bitcoin on their balance sheet as the country's digital asset industry continues to grow. However, the Thai SEC recently began investigating crypto-related operations and went forward to ban NFTs and meme tokens for lacking substance.
Speaking to financial media brand Blockworks, the President of the Digital Asset Division of the Brooker Group Varit Bulakul, said:
If you try and become a proxy company, the Thai SEC will definitely investigate that company […] they don't really like the company to become a proxy of other assets. They rather have a listed company focusing on the actual core business.
While the Thai SEC appears to be holding a seemingly high standard on companies dabbling into the crypto space, its US counterpart has refrained from publicly commenting on US-listed firms putting Bitcoin on their balance sheet. They believe it's not an issue between company's and regulators but for executives and their shareholders.