The Beatles and John Lennon memorabilia to be sold as NFTs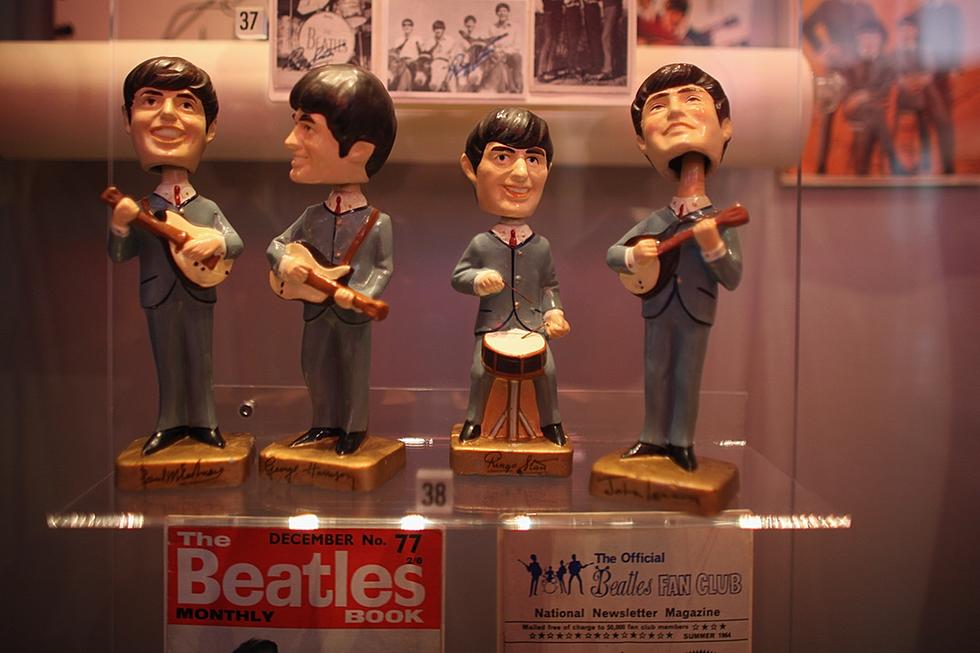 John Lennon's eldest son Julian has announced an auction for several Beatles memorabilia as non-fungible tokens (NFTs). He plans to sell off the digital rights for the collection of items with no intention of parting with the actual pieces.
I've been collecting these personal items for about 30 years, and I was getting a bit fed up with them being locked away in a vault, where I've had to keep them because I didn't want them to get damaged.
The NFT collection goes by the name "Lennon Connection" and will include items like Paul McCartney's handwritten notes for the group's song "Hey Jude," and clothes worn by John Lennon.
Julian's auction house will partner with Yellow Heart NFT for the sales. Every NFT will come as an audio-visual collectible with narration by Julian Lennon alongside images of the items
The young Lennon also pledged to donate a portion of the proceeds to The White Feather Foundation (TWFF), a firm set out to offset the carbon footprint.
The NFT Paul McCartney's hand-written notes are expected to fetch the most at auction with an open price of $30,000, while several guitars gifted to Julian by his father will each be initially auctioned at $4,000. Other items listed up for auction include John Lennon's Magical Mystery Afghan Coat and the black cape he wore in the film "Help!" with a starting price of $6,000.
"Through this NFT collection, I'm able to grant exclusive access to special items that I cherish and carry on the legacy of my father in a new way," Lennon told Rolling Stone.
Check our guide of the most promising crypto