The BLOCKS Reactive Smart Contracts and Builder Modules To Accelerate Blockchain Adoption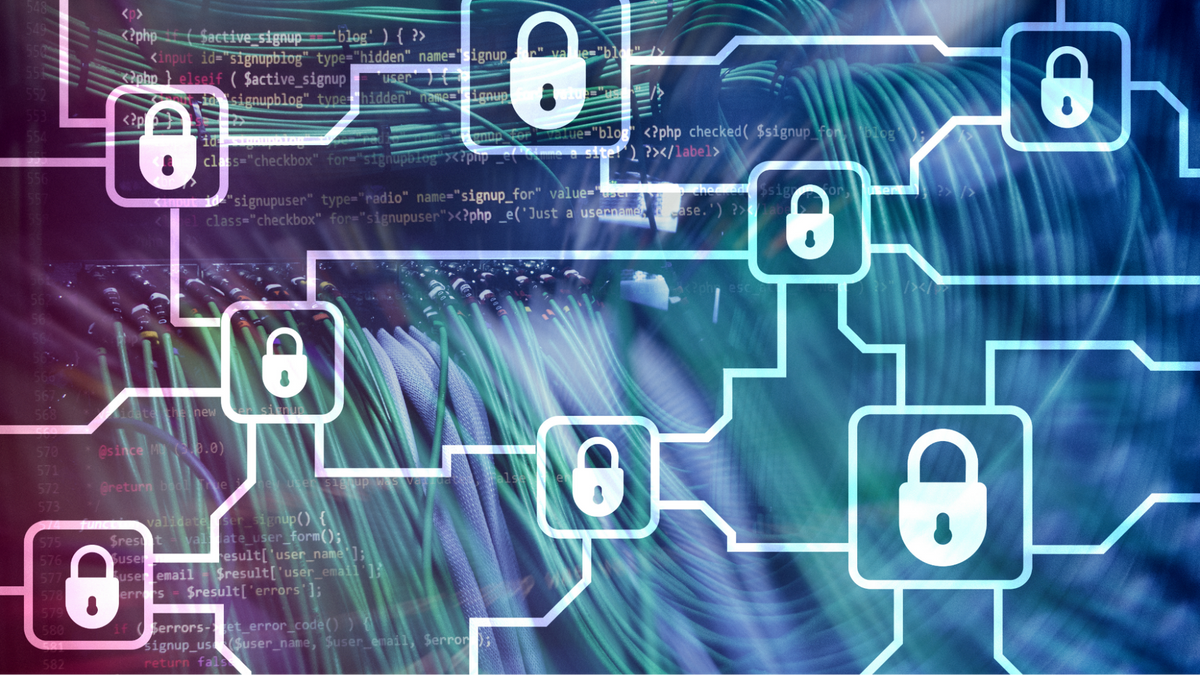 Multi-billion companies like Toyota and Fidelity have already integrated blockchain in some of their crucial operations.
While their company-specific objectives might be divergent, most are exploring and implementing blockchain solutions to, among other things, streamline operations and, most importantly, slash costs.
Cost reductions and higher efficiency could mean the difference between profits and losses especially now when the global economy is bouncing from the ravages of the COVID-19 healthcare crisis. For what there is, established ledgers tuned for interoperability, efficiency, security, and transparency like BLOCKS stand to offer much more for industries.
These specialty chains focused on meeting diverse business needs while remaining compliant are the necessary ramps accelerating the inevitable migration and adoption of distributed ledger technologies by traditional industries.
BLOCKS is a Perfect Ramp For On-Boarding Traditional Industries to the Blockchain
The creators of the BLOCKS blockchain recognize the advantages of being compliant with existing rules, understanding that while DLT solutions are disruptive, they can't operate in isolation.
Thus, the creation of symbiotic relationships, especially at this time of technology exploration and trials by traditional businesses that may have already heavily invested billions in non-blockchain solutions, is critical. The absence of government support on any novel technology, as history shows, can be catastrophic, effectively muzzling its benefits.
Accordingly, the registration of an inclusive, transparent, and community-driven BLOCKS DAO LLC in the blockchain and crypto-receptive Wyoming State in the U.S. is only the first step.
The second is striking familiar chords with non-blockchain companies--a strategic move that BLOCKS is already perfecting.
BLOCKS retain an open-door policy. Entities or governments with the same intentions can be part of their movement.
On the technical front, BLOCKS DAO, through the utility of its native token, BLOCK, pinpoints the powers of the blockchain in the multi-billion supply chain industry.
The distribution of the blockchain coupled with its transparency and records immutability translates to better security resulting in superior real-time monitoring.
How BLOCKS can Enhance The Multi-Billion-Dollar Supply Chain Industry
In realization of this, BLOCKS has laid out a workflow and how their solutions can prove disruptive in the multi-billion supply chain industry. For example, in physical product batching, BLOCKS designers say a Batch ID of a product consignment can be created utilizing an Ethereum library before being inserted into a BLOCKS transaction.
The Batch ID can be represented as a QR Code affixed to a product label or the shipment box. From the Ethereum library utilized in creating the Batch ID, it would also be possible for the handling operator to record the origin transaction data.
In execution, the processing of scanned QR codes utilizes BLOCKS smart contracts to record key supply chain data on the blockchain.
With the Batch ID known and available on-demand via the QR code and data uploaded in the BLOCKS blockchain, it becomes possible for items to be geo-mapped and tracked in real-time. At the same time, clients can easily trace the item whose data are accessible and secure on the BLOCKS ledge via a simple website interface.
BLOCKS Reactive Smart Contracts and the Builder Program
Implementation demands dedicated developers, a testing environment, and robust smart contracts.
BLOCKS smart contracts are refined for asset tokenization. Their Contract Engine generates Reactive Smart Contracts (RaCs), which can optionally participate within the BLOCKS network as operators. Aforementioned, RaCs—that is, BLOCKS smart contracts are essential in converting physical Batch ID data into digital, transparent, and immutable data on the BLOCKS network.
At the same time, BLOCKS Lab has a decentralized space to develop what would be the world's first intelligent blockchain grid. There, BLOCK builders working on different modules will use this decentralized area to pilot programs and create sandboxes to develop.
Presently, BLOCKS developers can choose to work on the Global Asset Validation and Transfer, Digital Catalogues, NFTs and Tickets, Low-Cost Minting, Payments and Settlements, or Ownership Verification and Assurance modules. All of them are designed to provide different solutions within the blockchain ecosystem.