The Chinese Effect: WeChat closes the accounts of several NFT marketplaces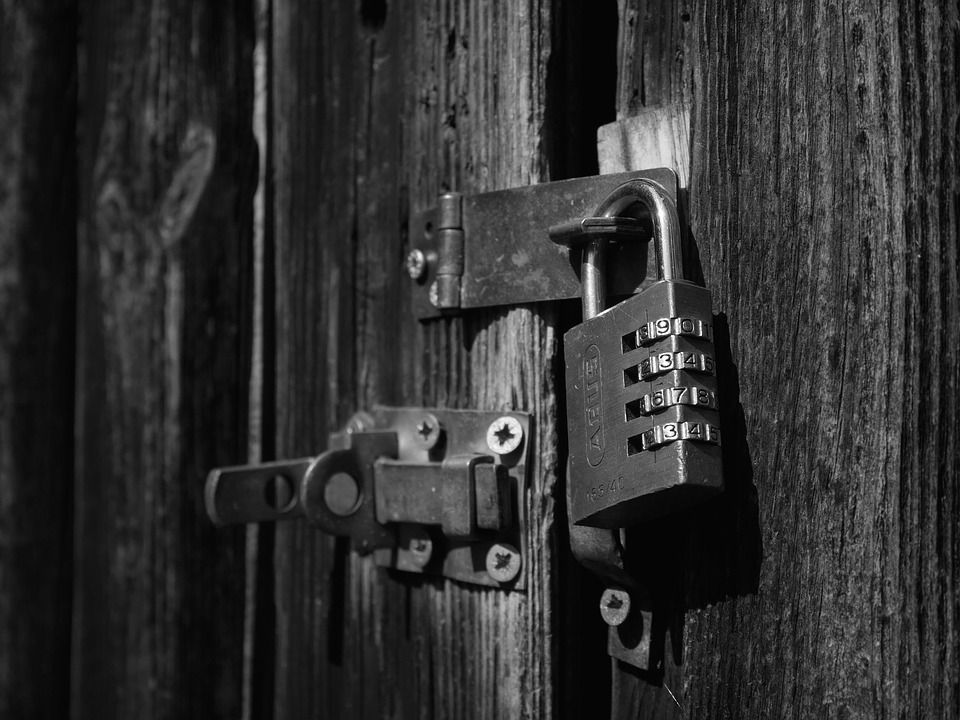 Unlike its stringent stance on cryptocurrencies like Bitcoin, China has not been quite explicit with its take on non-fungible tokens (NFTs). This lack of clarity has allowed several China-based companies to venture into the world of digital collectibles amid the air of uncertainty.
However, it appears that social media giants are not waiting for the government to give the stop signal before taking action. WeChat, the most popular social media platform in China, has reportedly banned the accounts of several NFT marketplaces on grounds of facilitating cryptocurrency speculation. WeChat, in a statement, said:
According to relevant national regulations, in order to prevent the risk of speculation in virtual currency transactions, the WeChat public platform has recently standardized and rectified public accounts and small programs for speculation and secondary sales of digital collections.
The affect accounts include Zero Earth, Nuofangti, Art Meta Yuanyishu, iBox, and Yuanben Space. The closed accounts displayed an error message stating that the companies had "no legal permit or license to publish, disseminate or engage in such business."
Surprisingly, the WeChat account of Tencent Magic Core was not affected by the clampdown. This has raised an air of speculation that the social media giant was targeting only small and medium scale businesses.
As per China's regulations, NFT marketplaces are required to register with the country's Cyberspace Administration. Ironically, these platforms are not allowed to facilitate resales, making it more of a subtle dead end.
According to an unnamed source, WeChat had already sent notices to the affected NFT marketplaces to provide proof of their qualification.
Meanwhile, the Chinese government does not appear to be against owning NFTs. Rather, it frowns at speculative trading. On Alibaba's Jingtan NFT platform, buyers are allowed to transfer NFTs for free after a hold period of 180 days.